Sorry, our images are copyright protected.
We believe the key to wearing a lace wig is to achieve a natural and undetectable look!
Business Hours: By Appointment Only
Monday, Tuesday, Wednesday, Friday 9:00 AM - 4:00 PM PST
Thursday 12:00 PM - 4:00 PM PST
Saturday 12:00 PM - 3:00 PM PST
Closed Sundays and Holidays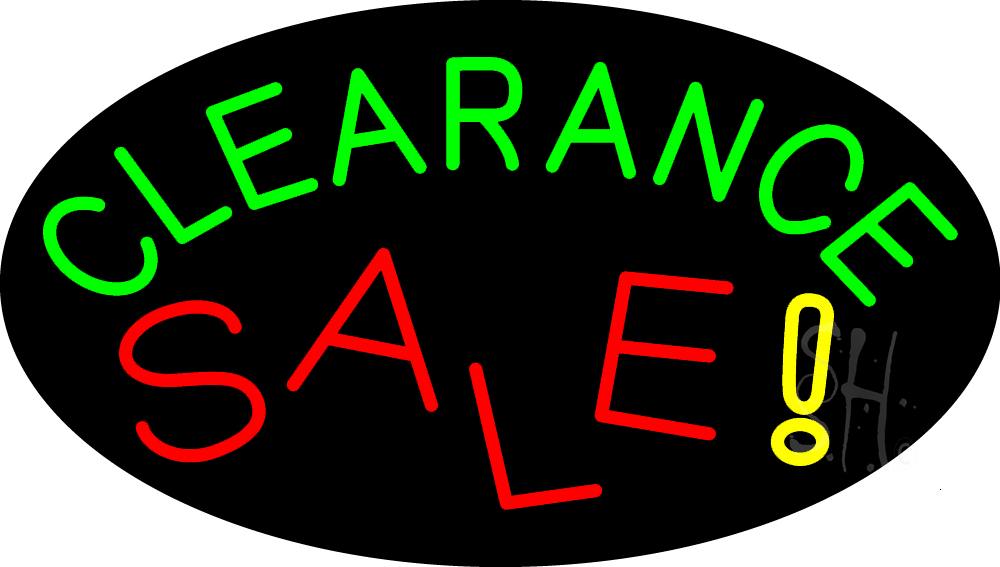 Free Newsletter and Membership Sign Up
Signing up for our FREE Newsletter gives you a FREE Membership. Periodically, you'll receive industry and product articles, product updates, promotions, special Membership discounts, etc. via the email address you give us. When you give us your birth date (MM\DD), you'll receive an additional discount in your birthday month.
Receive $10.00 Off your first hair system purchase.
Note: Divas Lace Wigs guarantees the permanent removal of your email address from its mailing lists when requested. In each email you receive from us, there will be a link to Unsubscribe. Your privacy is important to us - please read our Email Privacy Policy.
Please complete the form below. Click on the Subscribe button to join our FREE Membership. Your information is sent to us.