Welcome to




Divas Lace Wigs

!
Sorry, our images are copyright protected.
We believe the key to wearing a lace wig is to achieve a natural and undetectable look!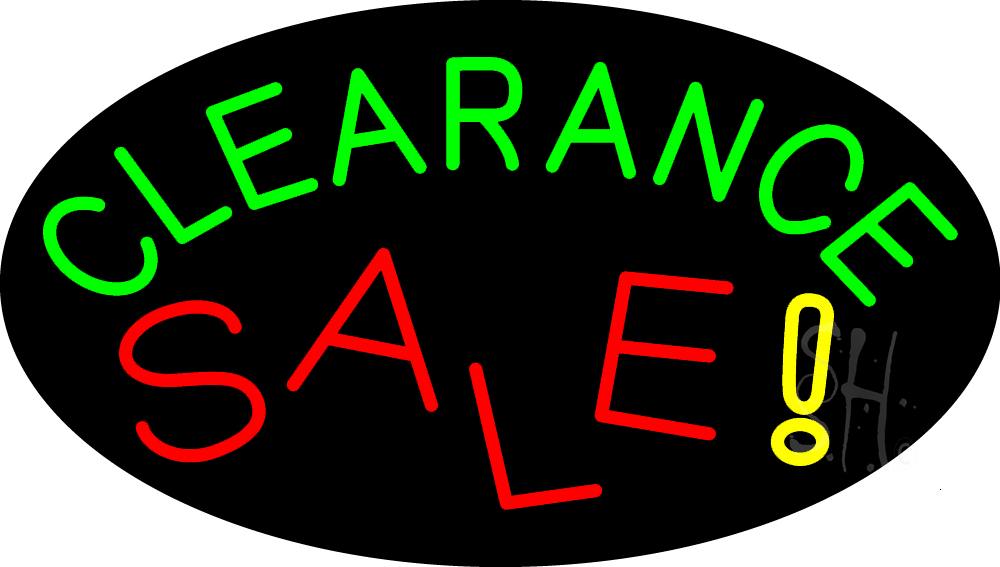 Glueless Lace Wigs Price List
The prices below are based on 100% Premium Quality Virgin Indian Remy hair. Prices for other hair types and hair options are listed below.

To get your correct hair length, place your tape measure at the crown of the head and extend it to the length you desire. Refer to the
​​
When choosing between Straight, Wavy or Curly texture, Straight hair, Wavy hair is usually 1 - 1 1/2 inches shorter than straight hair and Curly hair is usually 1 - 1 1/2 inches shorter than wavy hair.

Customers should purchase hair 2″ longer if they desire a Wavy to Curly hair to keep the desired length.

Note: Please keep in mind that our hair is left completely natural at the ends. It may be a good idea to select a slightly longer length because some trimming and neatening may be required.
Circumference:
22.6"-23.5" $35.00
23.6"-24.5" $50.00
Virgin Brazilian Remy +$125.00
Virgin Chinese Remy +$100.00
Virgin European Remy +$200.00
Virgin Malaysian Remy +$125.00
Virgin Mongolian Remy +$125.00
Virgin Peruvian Remy +$150.00
8"
10"
12"
14"
16"
18"
20"
22"
24"
26"
28"
30"
$425.00
$450.00
$475.00
$500.00
$525.00
$550.00
$600.00
$625.00
$650.00
$700.00
$775.00
$850.00
Silk Top
4"x4" Crown $125.00
5"x5" Crown $150.00
Full Cap - Silk Top +$525.00
1/2 Head - Silk Top +$300.00
FirmGrip - Breathable Cap
FirmGrip – Silicon Cap 1 $475
FirmGrip – Silicon Cap 2 $475
FirmGrip – Silicon Cap 3 $500
FirmGrip – Silicon Cap 4 $475
FirmGrip – Silicon Cap 5 $475
FirmGrip – Silicon Cap 6 $600
150% 180% 200%
Hair length: 10"-16" $60.00 $80.00 $100.00
18"-22" $95.00 $105.00 $130.00
24"-28" $105.00 $130.00 $150.00
Thin Skin
Full Monofilament cap $75.00
Vacuum Cap $450.00
Thin Skin around perimeter $175.00
Thin Skin front hairline $100.00
Thin Skin crown: $125.00
Thin Skin Sides $100.00
Hair Colors
​
Mixed/Blend
Hair Length 12"-16'' $25.00
18"-22" $35.00
24"-28" $45.00
Light Colors
Hair length 8"-16'' $25.00
18"-22" $35.00
24"-28" $45.00
White/Grey/Color Hair
Hair Length 8"-16'' $35.00
18"-22" $50.00
24"-28" $65.00
Mixed evenly Color:
Hair Length 10"-16" $35.00
18"-22" $45.00
24"-32" $55.00
Highlight Color:
Hair length 8"-16" $35.00
18"-22" $45.00
24"-32" $55.00
Two Strand Color (T-Color, Ombre', Balayage:
Hair length 8"-16" $60.00
18"-22" $85.00
24"-32" $100.00