Sorry, our images are copyright protected.
We believe the key to wearing a lace wig is to achieve a natural and undetectable look!
Business Hours: By Appointment Only
Monday, Tuesday, Wednesday, Friday 9:00 AM - 4:00 PM PST
Thursday 12:00 PM - 4:00 PM PST
Saturday 12:00 PM - 3:00 PM PST
Closed Sundays and Holidays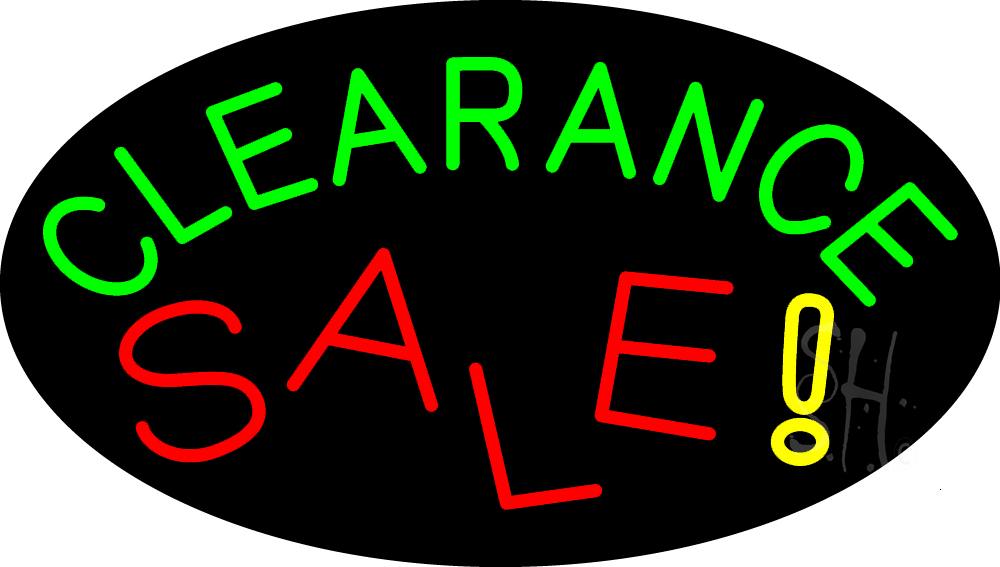 Restore your lace wig back to its original beauty! We offer repair services on any lace wig. Our repair service is a full lace wig restoration service: stop shedding, remove tangles, mats, rips, tears, hair loss, curl or wave definition, etc. Most wigs can be repaired, but in rare cases, we may not be able to repair your lace wig if it has been severely damaged. We will inspect your lace wig and let you know if your wig can be repaired.

Repairs can take up to 10 weeks. After the unit is repaired and shipped, we will email the tracking number and estimated delivery date.

Customers interested in getting their wig repaired should email us at divaslacewigs@yahoo.com. Please provide detailed information as to what type of repair is required. We will review and respond to your request within 48 hours.
Repair services cover anything needed to restore your lace wig, such as, but not limited to.
​
Remove matting and tangles.

Add and replace any hair loss up to 130% density. Additional fee for densities over 120%.

Add any baby hair.

Restore original hair pattern for wavy or curly units.

Repair the lace cap. Mend holes, rips and tears (A large rip or tear may not be able to be fixed. So far, 100% repairs.
Repair fee for Divas Lace Wigs:
​
Up to 10 Inches: $125.00

12 - 16 Inches: $150.00

18 - 24 Inches: $200.00

26 - 30 Inches: $225.00

32 - 34 Inches: $275.00
​
Additional Repair fee for Lace Wigs:
Add $50.00 to the applicable lace wig group from another Company

Add $50.00 to the applicable lace wig group for Virgin Remy

Add $60.00 Shipping fee to send to the factory. Cost is divided among the number of customers sending wigs at the same time. For example, if there are two customers sending wigs, then the cost is half price. Check with us and we'll let you know.

Add Shipping costs to return wig to you: USA - $30.00 / International - $45.00, up to two wigs.
LACE WIGS MUST BE CLEAN. You must wash and condition your wig before sending it to us for repair. If your lace wig is not completely cleaned of adhesives or products, the repair will be declined and you will be responsible for paying the $15.00 return shipping fee.
​
You must remove ALL GLUE RESIDUE from the lace and hair.
Must pay the lace wig Repair Fee and Shipping costs (USA - $28.00 and International: $40.00) to repair and ship the lace wig back to you.
​
Do not send us a lace wig that is damp from washing.