Welcome to




Divas Lace Wigs

!
Sorry, our images are copyright protected.
We believe the key to wearing a lace wig is to achieve a natural and undetectable look!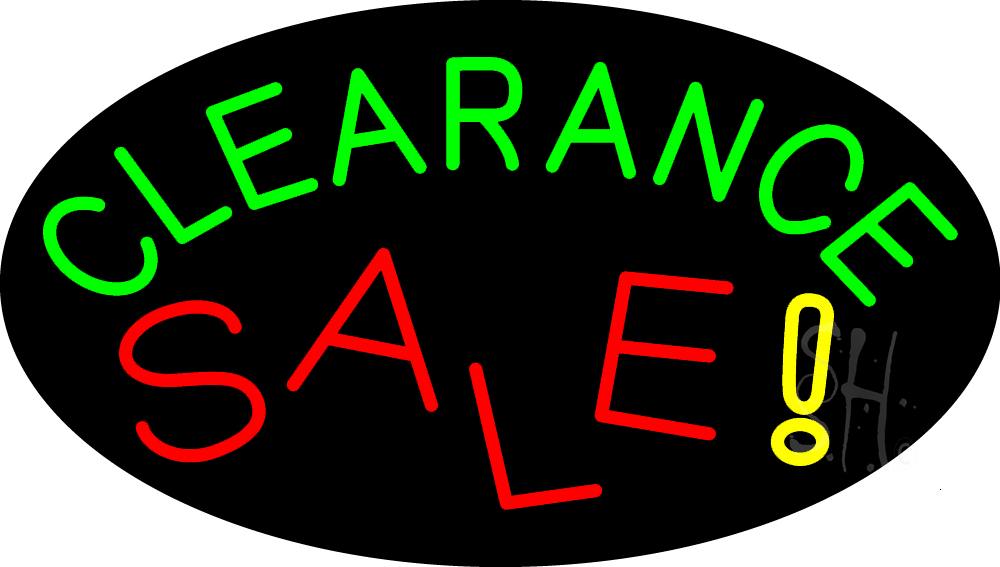 Our Full Lace Wigs and Glueless Lace Wigs are very realistic, versatile and act just as your natural hair would. At Divas Lace Wigs, we offer our customers several different lace wig types because hair loss differs by person. It doesn't matter whether you suffering from complete hair loss, are losing your hair with visible balding areas you wish to cover, or simply seeking to make hair style change. We serve all hair replacement needs.
Divas Lace Wigs provides premium quality Full Lace Wigs and Glueless Lace Wigs. All the hair is hand-tied to the lace based cap which gives it a natural and realistic hairline and look. The hair can be parted anywhere and can be styled to achieve most hair styles. We also offer Front Lace Wigs (No Wefts) with adjustable straps.
All of our lace wigs have a realistic looking and virtually undetectable hairline, which gives the appearance of hair growing naturally from the scalp.
Divas Lace Wigs offers exclusively premium Quality Remy human hair for our Full Lace Wigs and Glueless Lace wigs made with premium quality Remy human hair. With our Remy human hair, you'll have the highest quality of lace wig, hair system or hair extensions available with fewer chances for tangles.
If you choose one of our fabulous Full Lace Wigs or Glueless Lace Wigs with Remy human hair, you'll have the highest quality of wig available with fewer tangles. To choose the best wig for you and your lifestyle, it's essential to have a good understanding of each wig to determine which will be right for you.
​
Click on a button below to view the wig of your choice.