Welcome to




Divas Lace Wigs

!
Sorry, our images are copyright protected.
We believe the key to wearing a lace wig is to achieve a natural and undetectable look!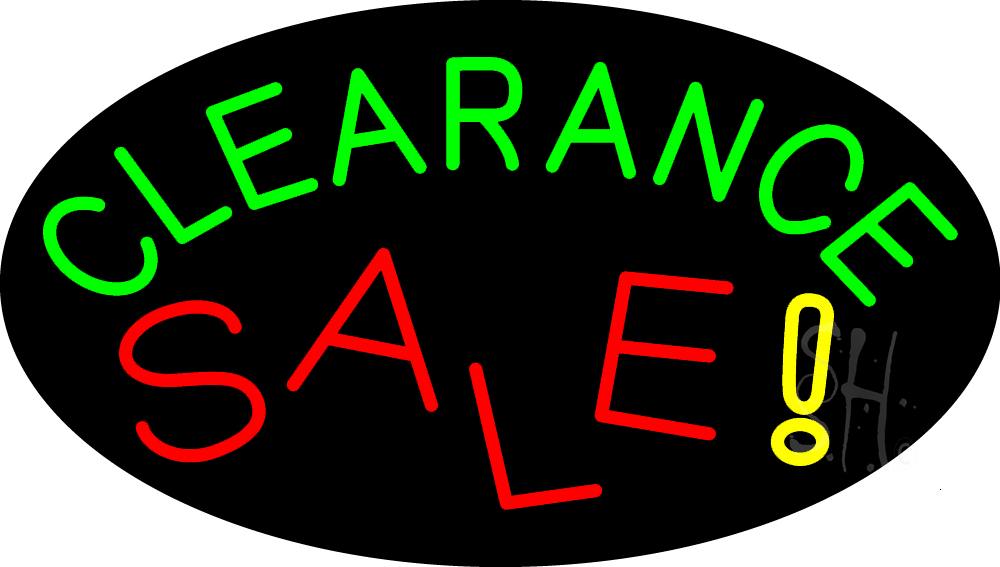 Stock Lace Wigs Price List
The prices below are based on 100% Premium Quality Indian Remy hair. Prices for other hair types and hair options are listed below.

Divas Lace Wigs offers three different hair length types.

Crown to End with Layers: Measured from the crown of the head to the longest tip of the hair in the back. Crown to end hair is layered.
All One Length with Layers: Measured at the nape. All hair strands are the same length throughout the wig. This hair length is equivalent to weaving or weft hair. All One Length hair is layered.
Even Tips - No Layers: Measured from crown to tip. Tips of the hair are even and there are no layers.

When choosing between Straight, Wavy or Curly texture, Straight hair, Wavy hair is usually 1 - 1 1/2 inches shorter than straight hair and Curly hair is usually 1 - 1 1/2 inches shorter than wavy hair.

Customers should purchase hair 2″ longer if they desire a Wavy to Curly hair to keep the desired length.

Note: Please keep in mind that our hair is left completely natural at the ends. It may be a good idea to select a slightly
longer length because some trimming and neatening may be required.