Sorry, our images are copyright protected.
We believe the key to wearing a lace wig is to achieve a natural and undetectable look!
Business Hours: By Appointment Only
Monday, Tuesday, Wednesday, Friday 9:00 AM - 4:00 PM PST
Thursday 12:00 PM - 4:00 PM PST
Saturday 12:00 PM - 3:00 PM PST
Closed Sundays and Holidays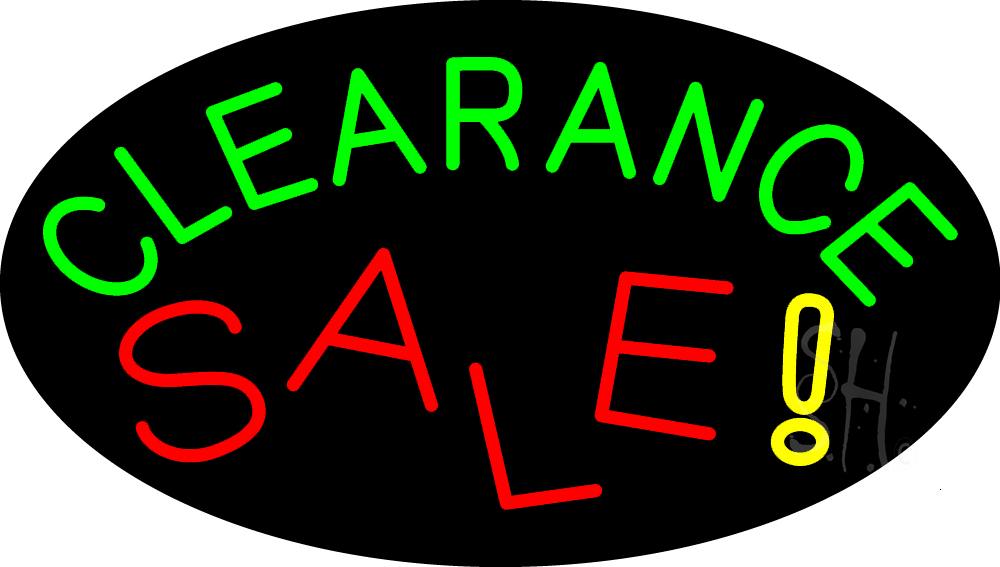 Beautiful synthetic wigs, styles and colors at deeply discounted, blowout prices! Quantities are limited, so shop now…once they're gone, they're gone forever. Synthetic wigs are a great option for customers during these trying times. We call it ... Beauty on a Budget!
​
In the crown of the wigs with a part, this area has a thin skin injection crown which mimics the appearance of hair growing naturally from the scalp. The weft hair is sewn on to a stretchable base which makes the cap breezy and totally breathable.
Our Synthetic wigs are only available in the Medium cap size. However, the medium cap seems to work well for most since it is stretchable, making the cap feel more secure, leading to a great fit.
Call or Email Us if interested
ERIKA: Synthetic hair, Straight $65.00
Colors: 2, 4, 1BF27, 1BF30, 1BF33, 4F27, 4F30, 613,
Hairstyle: As pictured
ERIKA: Synthetic hair, Straight $65.00
Colors:1BGray
Hairstyle: As pictured
BOBBY: Synthetic hair, Curly $75.00
Colors: 1, 1B, 2, 1BF27, 1BF33, 4F27
Hairstyle: As pictured
ESPRESS0: Synthetic hair, Straight $75.00
Colors: 1, 1B, 2, 1BF27, 1BF33, 4F27
Hairstyle: As pictured
BEBE: Synthetic hair, Straight $85.00
Colors: 1, 1B, 2, 1BF30, 1BF33, 4, 4F27, 430
Hairstyle: As pictured
JANET: Synthetic hair, Wavy $85.00
Colors: 1, 1B, 2, 1BF30, 1BF33, 4, 4F27, 430
Hairstyle: As pictured
JODY: Synthetic hair, Wavy $95.00
Colors: 1, 2, 1BF27, 1BF33, 4, 4F27, 4F30
Hairstyle: As pictured
VENITA: Synthetic hair, Straight $95.00
Colors: 1, 1B, 2, 4, 3T612, 1BF30, 1BF33, 4F27
Hairstyle: As pictured
​