Sorry, our images are copyright protected.
We believe the key to wearing a lace wig is to achieve a natural and undetectable look!
Business Hours: By Appointment Only
Monday, Tuesday, Wednesday, Friday 9:00 AM - 4:00 PM PST
Thursday 12:00 PM - 4:00 PM PST
Saturday 12:00 PM - 3:00 PM PST
Closed Sundays and Holidays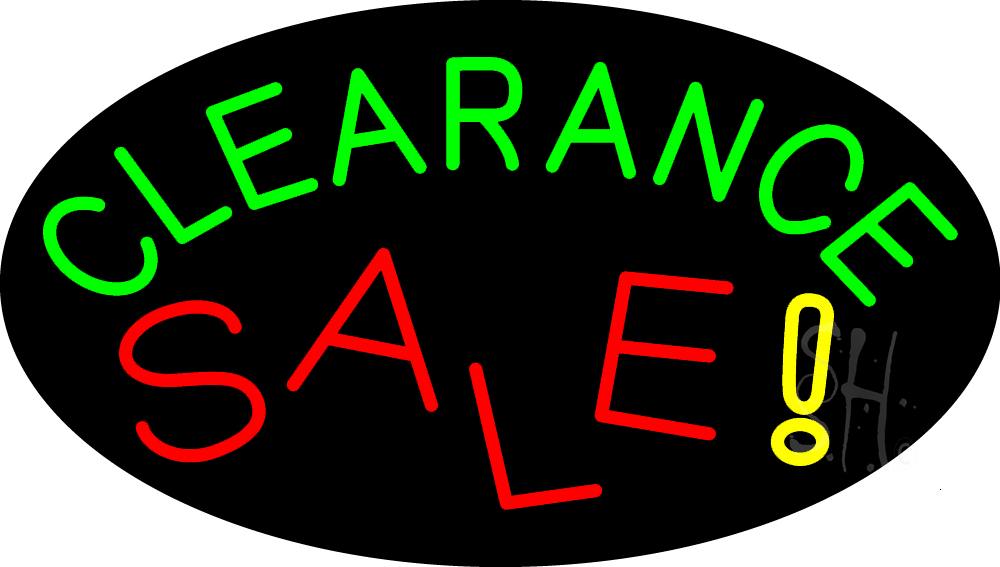 360 Lace Frontals Price List
The prices below are based on 100% Premium Quality Indian Remy hair. Prices for other hair types and hair options that are not included in the price are listed below.

When choosing between Straight, Wavy or Curly texture, Straight hair, Wavy hair is usually 1 - 1 1/2 inches shorter than straight hair and Curly hair is usually 1 - 1 1/2 inches shorter than wavy hair.

Customers should purchase hair 2″ longer if they desire a Wavy to Curly hair to keep the desired length.

Note: Also, please keep in mind that our hair is left completely natural at the ends, It may be a good idea to select a slightly longer length because some trimming and neatening may be required.
140% - $55.00
150% - $65.00
160% - $75.00
170% - $85.00
180% - $95.00
190% - $105.00
200% - $115.00
Rainbow Hair Colors $20.00
Virgin Brazilian Remy +$150.00
Virgin Malaysian Remy +$150.00
Virgin Mongolian Remy +$150.00
Virgin Chinese Remy +$125.00
Silk Top
Up to 5"x5" Crown $125.00
5"x7" Crown $150.00
Full Cap - Silk Top +$525.00
1/2 Head - Silk Top +$300.00
Silk Injection- Thin Skin (PU)
​
Up to 5"x5" Crown $100.00
5"x7" Crown $125.00
Entire Perimeter = +$175.00
Forehead - $100.00
Sides only = +$100.00
Options
Hair Colors 2nd or more +$15.00 each
Custom Colors +$75.00 up
Double Drawn Remy +$125.00
Single Knots Everywhere $50.00
Camouflaged Knots $35.00
Hair Cut and Style = +$65.00
Bangs $20.00 (provide image)
Lace Wig - Braids = $150.00