Welcome to




Divas Lace Wigs

!
Sorry, our images are copyright protected.
We believe the key to wearing a lace wig is to achieve a natural and undetectable look!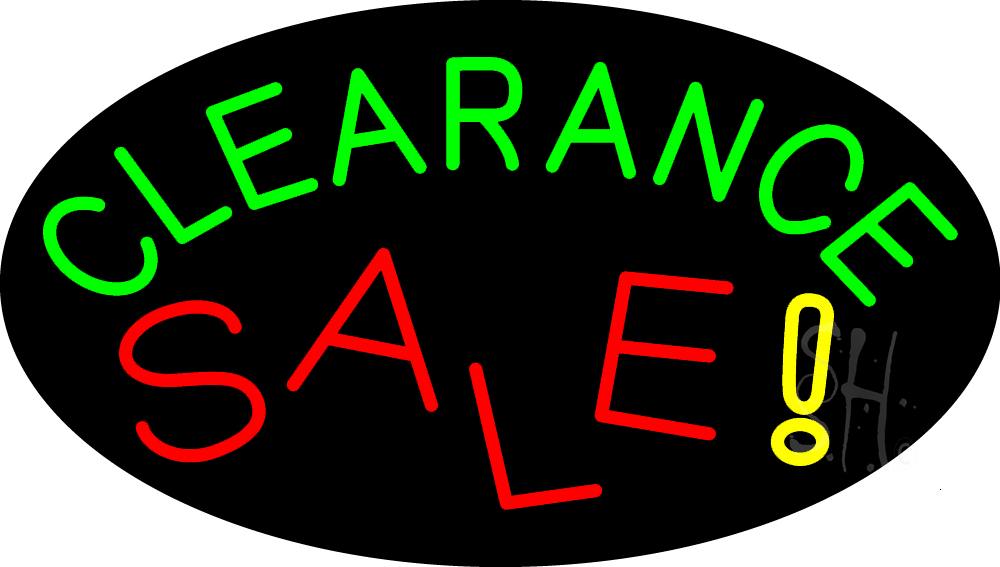 Custom Full Lace Wigs
Design Your Own Lace Wig
Divas Lace Wigs custom Virgin Remy or 100% Indian Remy Full Lace Wigs are custom made the way you want. We only use premium quality Virgin Remy human hair. The hair is hand-tied on to a Swiss lace base to give it a natural and realistic appearance. The hair has a multi-directional flow and can be parted anywhere throughout the lace wig. Full lace wigs are versatile and act just as your natural hair would. The wig is lightweight, breathable and undetectable.
And it can be parted anywhere. Full Lace Wigs are versatile and let you create many different hair styles, high ponytails and up hairstyles.​
​
Our custom Full Lace Wigs are made with premium quality unprocessed Virgin Indian Remy human hair. Our custom Full Lace Wigs human hair wigs are made for every individual who wants the luxury of a full head of hair that looks realistic, natural and can be styled any way you like. A full lace will make a difference in the way you look. Full lace wigs require adhesives: glues or tapes or sewn-in. You can also use styling products made by Got 2 B Glue.
We know that you are cautious about your appearance, but we are confident that a glueless full lace wig is just the hair system you have been wanting. Full lace wigs require no adhesives: no glues or tapes or sewn-in.
Our full lace wigs have a virtually undetectable front hairline that is available with or without baby hair around the perimeter. Our Virgin Remy human hair is hand tied into a Swiss lace base to mimic hair as it grows from the scalp, part anywhere and the hair has a multi-directional flow. The cap is made with Swiss lace, stretch in the crown, comes with adjustable straps and optional combs or clips for a more secure fit.
​
We offer unprocessed Virgin Remy Brazilian, Chinese, Indian, European, Malaysian, Mongolian, or Peruvian human hair. We offer the most popular textures body wave, natural straight, curly, wavy, kinky, water wave, and any hair length from short hair to long hair. We just don't have hair styles. Our wigs you can style the way you want. You can wear our wigs in up do hair styles and high ponytails.
Design your custom Full Lace Wig! Choose your cap style, texture, color or length and much, much more!
Expert Tip: If you need a wig for everyday wear, consider getting two. You can avoid overtaxing the hair by changing it up.
Wigs are available in unprocessed Virgin Brazilian, Chinese, European, Indian, Malaysian, Mongolian and Peruvian Remy human hair.
The images below show the hair texture and not the actual hair length. Glueless Full Lace wigs are available in hair lengths from 8" to 30", most popular hair colors and any texture.
Click to view additional colors not listed. If you find a color you like, enter in Special Instructions.
​
Click to View
Hairlines
​