Sorry, our images are copyright protected.
We believe the key to wearing a lace wig is to achieve a natural and undetectable look!
Business Hours: By Appointment Only
Monday, Tuesday, Wednesday, Friday 9:00 AM - 4:00 PM PST
Thursday 12:00 PM - 4:00 PM PST
Saturday 12:00 PM - 3:00 PM PST
Closed Sundays and Holidays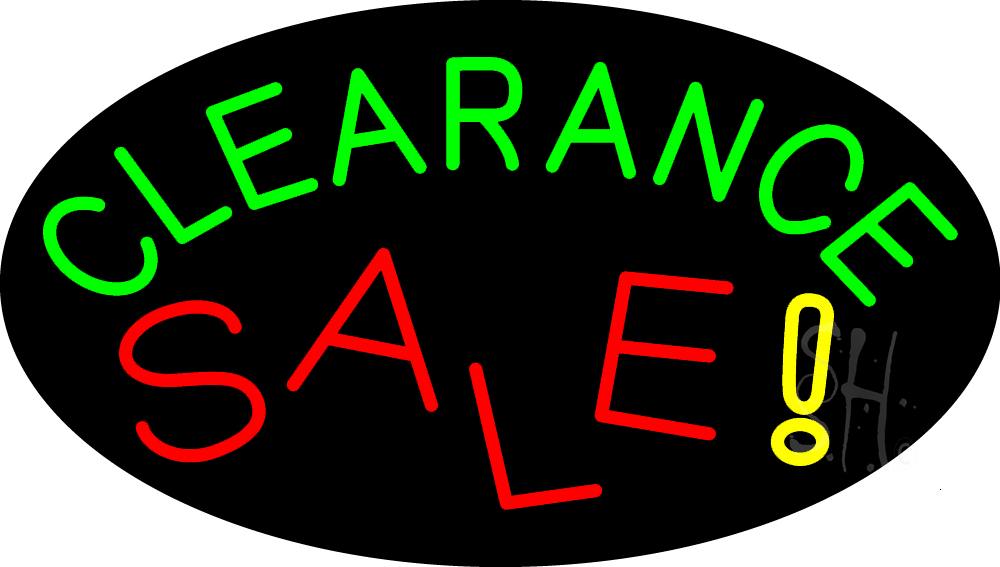 Divas Lace Wigs realizes that the key to achieving an undetectable look is to select the lace color that best matches your complexion. Our lace colors range from Transparent to Dark Brown. Black is available upon special request.
Use our Lace Color Chart as a visual guide to help you choose your desired lace color. If you can't decide on a lace color that matches your skin tone, then go lighter as opposed to darker.