Welcome to




Divas Lace Wigs

!
Sorry, our images are copyright protected.
We believe the key to wearing a lace wig is to achieve a natural and undetectable look!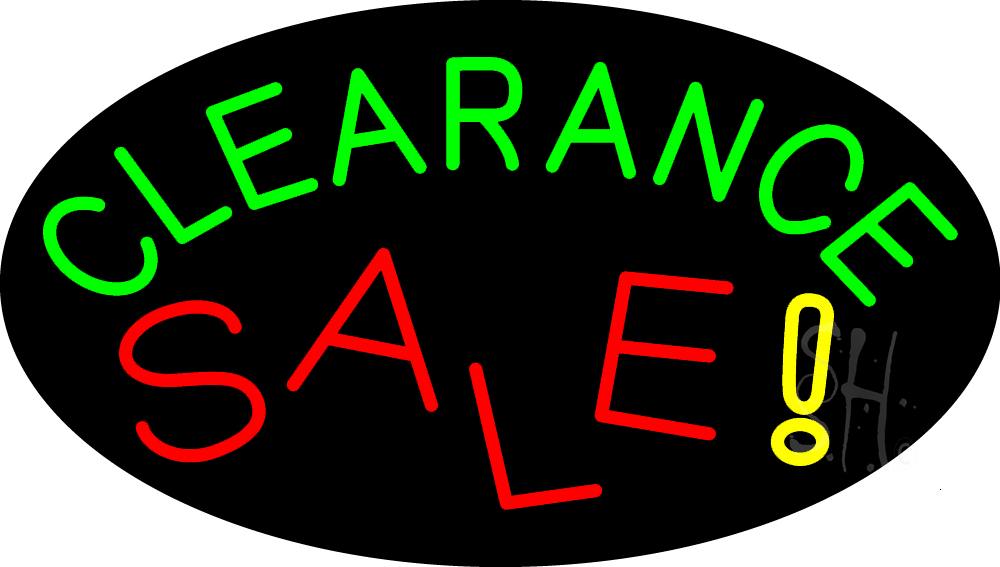 Hair Texture Sizing Chart
Our most popular hair textures are below. If you don't find the texture you want below, provide us with a large and clear photo and we'll duplicate it as close to the photo you provided.
Keep in mind, the curl texture you provide or the curl on our chart is in a "just left the salon" look and does not show the natural texture of the curl after washing and conditioning. Depending on the curl type, you may need to style the hair to obtain the style before washing.
​
What does the cm number mean?
​
The cm number is the size of the curl. The curl texture circle is measured in diameters. If the curl is 1.0 cm then it means the circle/diameter of the curl is 1 cm. This measurement is similar to the rollers/curler rods sold in stores.