Welcome to




Divas Lace Wigs

!
Sorry, our images are copyright protected.
We believe the key to wearing a lace wig is to achieve a natural and undetectable look!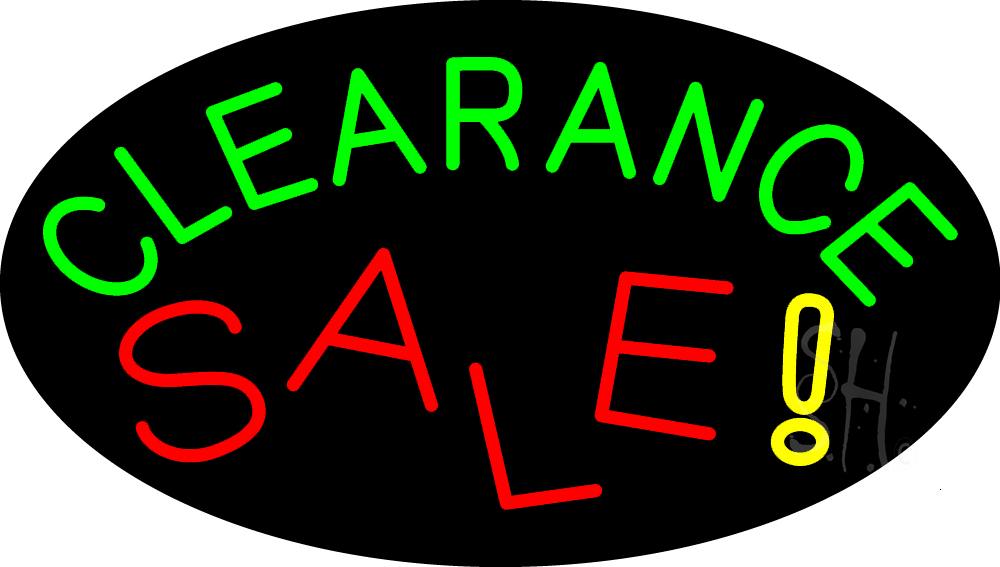 At Divas Lace Wigs, a US based company that is dedicated to providing customers with the most beautiful custom handmade virgin human hair wigs, hair systems, extensions and toupees that look, feel and react like natural hair. Our human hair is no tangling, matting or shedding, if proper care and maintenance is followed.
We have been offering premium quality custom and in-stock human hair wigs, hair systems (frontals, toppers, closures, toupees, etc,) and extensions to our customers for over 11 years. We are passionate about our customers and the wigs and hair systems that we offer. Our aim is to produce the best quality hair and manufactured products. We offer custom and in-stock virgin human hair Lace Wigs, Wigs, Hair Systems, and Hair Extensions in the most popular hair lengths, textures, density, colors and more.
In today's high fashion, celebrity and YouTube watching society, our customers are pleased to find the wigs, hair systems and extensions that they see. We are here to fulfill those dreams. "We want you to see in the mirror how you feel in your heart... BEAUTIFUL!"
​
About Our Products
Premium quality unprocessed virgin cuticle intact human hair which has the natural color and texture.

Customer Support
We are available during working hours via phone or email to answer any questions you might have regarding our products, your orders and concerns. After hour messages and emails will be responded to the next business day. Give us a call or email us. We're here to help! We provide cost, shipment and estimated delivery at the time of order placement. and when shipped.
​
Real people - Real support
We're here to help before, during and after purchasing a wig or hair system from us. We go the extra mile.
​
Products
All of our products are made with premium quality 100% top grade unprocessed Virgin Remy Human Hair. No Mixed Remy and non-Remy Hair or Mixed hair with Fibers. No tangling. No shedding. No matting.
In-Stock Products - Changed due to COVID - Update
We offer in-stock lace wigs, hair systems and hair extensions with a 3-day delivery after processing. We also offer to semi-custom an in-stock wig by adding or removing density, highlights, cap sizing, etc.
​
Professional Custom Designs and In-Stock Products
We offer a custom design service that lets you design your wig, hair system (frontals, toppers, closures, toupees, etc.) and extensions the way you want. Manufacture times vary based on the system created and the options selected.
​
Premium Quality at Competitive Prices
We only use 100% Virgin Remy human unprocessed human hair which is the highest quality hair and wig making materials such as Swiss lace, silk tops, etc. for our products. It ensures our products will last longer with proper maintenance and care. A Hair Care Guide for the product purchased is provided with each order. The success of our business is highly dependent on repeat customers and referrals. This is the reason it's very important to us to offer the best quality at competitive prices.
Product Consistency
We have been working with our factory/(ies) since the day we opened. They have been in business for more than two decades and have exceptional experience making wigs, hair systems (frontals, closures, toppers), and extensions; especially creating custom and specialized orders from customers. This means that our products turn out the same and are top of the line. You should never experience a difference in quality.
​
We're Reliable
Our words, actions, decisions and behavior combined shows who we are as a whole. We do not make promises that we are unable to fulfill. If we can't do it, we'll let you know. We keep all our promises and commitments regardless of the circumstances. We act with the vision of preserving and elevating our reputation. Our hope is that all our customers experience the assurance that the wig, hair system or extensions purchased are received as ordered.
​
3-Day Shipping Worldwide - Changed due to COVID - Update
We ship worldwide, covering more than 195+ countries around the world. We use DHL/FEDEX/UPS express service (3-day) which delivers the package to your doorstep within 3 days once shipped. For orders shipped from our Boutique, we use the United States Postal Service, 3-Day Priority Shipping with signature delivery.
​
Completed After-Sale Service
If there's a problem with the product you received, call us immediately to let us know. We'll do our best to resolve your concerns to keep you a satisfied customer.