Welcome to




Divas Lace Wigs

!
Sorry, our images are copyright protected.
We believe the key to wearing a lace wig is to achieve a natural and undetectable look!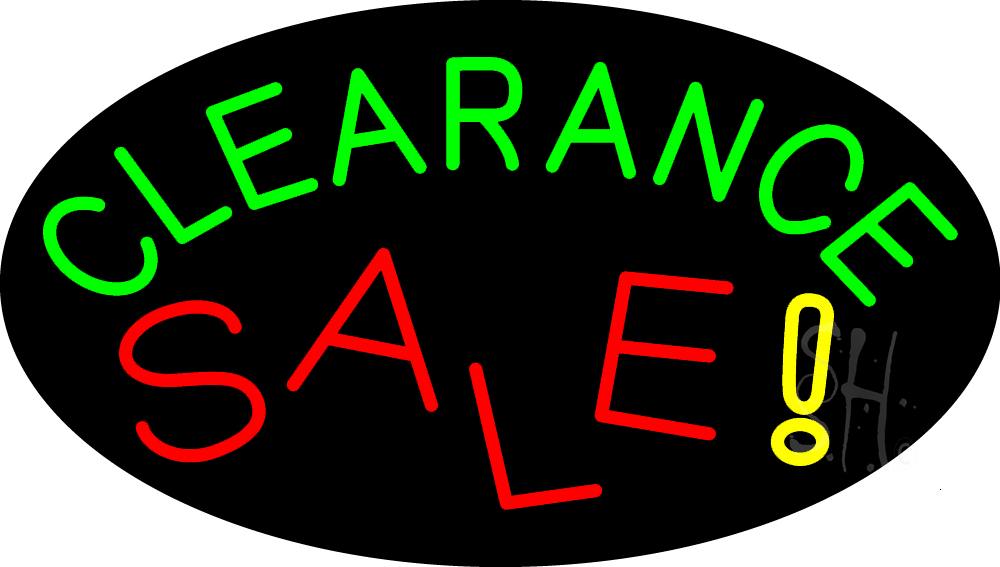 Shipping, Manufacturing, and Delivery
You will be notified via email when your order ships and provided with a shipment tracking number. Hair products may be shipped via UPS, DHL or USPS. We offer combined shipping when 2 or more hair products are shipped together.
​
$30.00 US orders up to two systems

$45.00 International orders up to two systems

Additional fee for three or more systems. We'll let you know the cost at time of purchase.
​
International packages may be subject to custom fees and import duties of the shipped to country. All applicable customs and/or duty charges are always the responsibility of the customer. Divas Lace Wigs is unable to determine custom fees in advance. Please contact your local customs office for more information.
​
Note: The shipping label for International orders for custom purposes, will show a value of $20.00 to $40.00+ in the Estimated Value field on the invoice. Far less than the cost you paid for the lace wig or hair system. The lesser value avoids you having to pay additional fees that might be charged by customs officials.
​
Signature Delivery is included in the shipping cost above. You or someone answering your door must sign for the package. Signature Delivery protects you and Divas Lace Wigs because a signature shows the package was delivered. Signature Delivery is required for all hair products shipped. If being available when the package is shipped, you can always make arrangements with the carrier.
​
Shipping Address
​
Divas Lace Wigs will ship your package to the address you provide since a signature is required to receive the package.
​
Manufacture Time
Delivery

Weather related delays may interrupt delivery times by UPS, DHL, FedEx or USPS when sent directly by Divas Lace Wigs.
​
US Orders have a 3-day delivery service with a few exceptions. Delivery service for these areas can be 3 - 5 days (excluding Saturday and Sunday).
Note: Shipping time starts from the date the package is shipped from the factory and it is not included in the time it takes to manufacture your hairpiece.
​​
The total delivery time for your order is the period of time from when your order is placed with the factory, plus
the 3 day shipping, except for certain International orders which can take 3 - 5 days.
​
​
Packaging
Hair systems are packaged and shipped to the customer in the poly bag provided by the shipping/mailing carrier:
DHL, UPS, USPS, etc.

Wrong Addresses
Divas Lace Wigs is not responsible for failure of delivery due to the WRONG SHIPPING ADDRESS given at when the payment was made or changed via email.
​
Returned items
Items undelivered due to an incorrect address may result in additional shipping charges that must be paid by you. Call or email us immediately if the address is incorrect. We will make every attempt to change the address to get the package to you or provide you with instructions to change the address.
​
Shipping Notification
​
When your hair product is ready, Divas Lace Wigs will email to you the name of the carrier, tracking number and expected delivery date.