Welcome to




Divas Lace Wigs

!
Sorry, our images are copyright protected.
We believe the key to wearing a lace wig is to achieve a natural and undetectable look!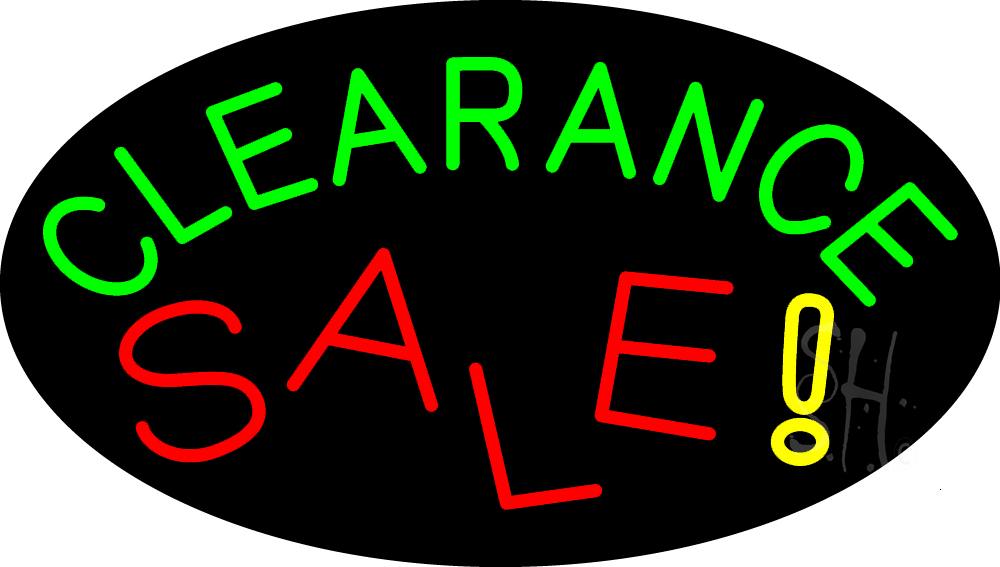 Silk Injection is the process of injecting hair strands into Thin Skin. The knots are undetectable, resulting in a lace wig that looks natural and unbelievably crown with a center, left or right part. Silk Injection is similar to a Silk Top, except it is made with Thin Skin.

Silk Injection can be placed around the full perimeter for full head bonding, on the front or back hairline, or as a vacuum cap. If you have never seen or worn a thin skin unit before, we recommend that you go with an all lace wig or hair system. Silk Injection is a unique process where individual hairs are injected into thin skin making the knots 100% invisible giving the illusion that the hair is actually growing out of your scalp.
​
If you add Silk Injection to your wig or hair system, it will give you a natural and realistic looking scalp, whereas the lace in wigs and hair systems give you the illusion of hair growing from the scalp. You can match the Silk Injection to your skin tone, just as you would for the lace color. The result, is a totally undetectable crown whose knots and lace can't be detected!
Our standard Silk Injection measures 5 x 5", but it can be made in any size up to a full cap. Silk Injection crown begins approximately 1/8 inch from the lace at the forehead as shown in the image below. This means, there is a little lace in front of the Silk Injection that blends with the forehead when worn.