Welcome to




Divas Lace Wigs

!
Sorry, our images are copyright protected.
We believe the key to wearing a lace wig is to achieve a natural and undetectable look!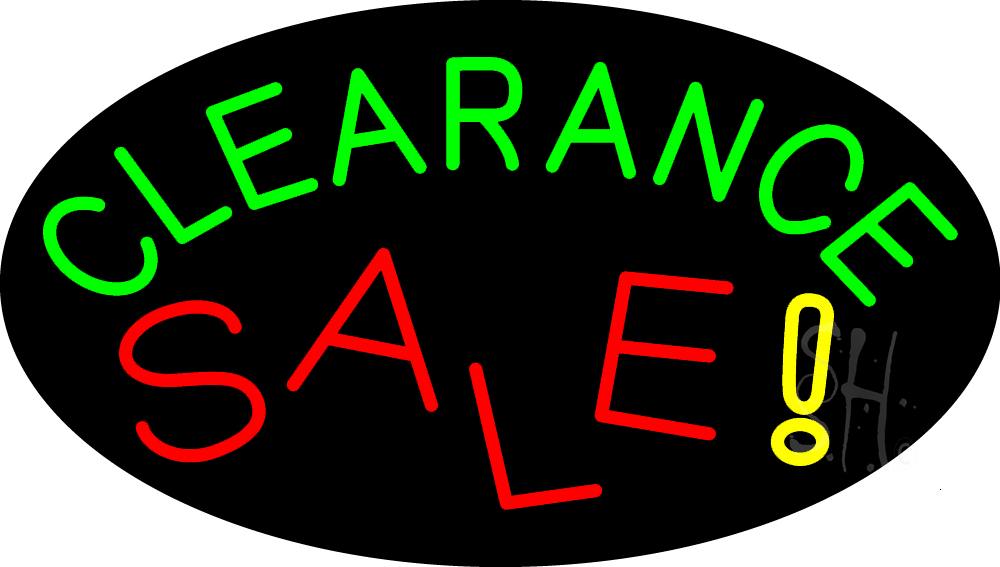 Custom

Three Quarter (3/4) Wigs
Divas Lace Wigs custom Virgin Remy Three Quarter 3/4 Wigs are designed for women who don't want to wear a full wig. This wig works great for women who are happy with the thickness and length of their own hair in the back, and dissatisfied with the thinning to balding hair in their crown and sides. The three-quarter wig adds fullness in the crown, around the hairline and sides. This wig works great for people who don't want the nape of the wig on their nape.
​
Three Quarter 3/4 Wigs are made with premium quality virgin Remy human hair and the finest French or Swiss lace which blend seamlessly with the skin. We do not sell styled hair. We offer our customers a beautiful head of hair that can be customized and styled the way you want. If you have a an image of the style you are seeking, and you do not see it on the siste, email or call us. We are here for you.
Three Quarter (3/4) Wigs Options
Our fabulous Virgin Remy Three Quarter wigs are custom made just for you. You can order any size you like. Wig are priced by size up to medium, hair length and the following options are included at no additional cost:
​
Swiss or French lace

Hair Length 10" - 28"

Hair Color: Most popular colors and Gray

Texture: Over 18 textures to choose from

Density: Up to 130%

With or without clips

Baby hair

Single bleached knots in the front and double knots everywhere else

French Lace or Swiss Lace

Hairline: Pre-Plucked, Natural or Widow's Peak
​​
Additions: 2nd and 3rd hair color (T-Color, Root, Ombre, Highlights, etc.), higher density,