Welcome to




Divas Lace Wigs

!
Sorry, our images are copyright protected.
We believe the key to wearing a lace wig is to achieve a natural and undetectable look!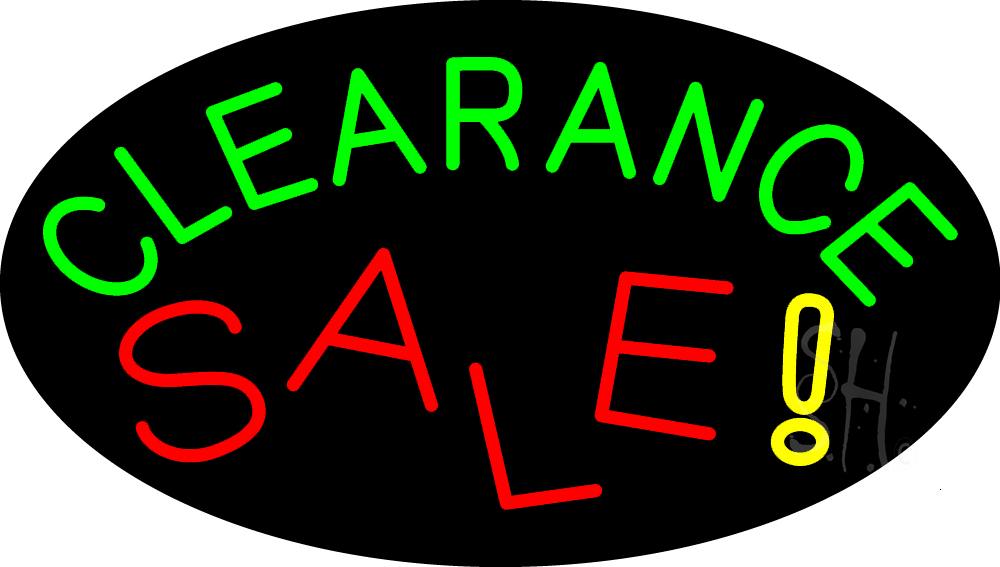 Divas Lace Wigs custom Virgin Indian Remy Toppers or Closures are the same product just a different name for the purpose it's used. Both are made to cover the crown and surrounding area based on the size. They are made with premium quality 100% Indian Remy human hair from a single donor and is the hair best on the market. Our hair will not tangle or mat.

Crown Closures are a very natural way to add fullness to cover balding and thinning hair at the crown that could extend to the sides and lower crown, or cover hair extensions or other weaving and extension methods to give the hairstyle a natural and finished look. Once applied, the hair appears to be growing right out of your scalp.
Crown Closure Description
Crown Closures are easy to wear, it can be:
Sewn in, clipped in, glued or tapped

Custom made in any size. The size is measured from front to back and side to side.

Lace and/or a combination of lace and thin skin:
Swiss Lace or French Lace: Crown Closures can be made with a breathable Swiss or French Lace base. This allows your scalp to stay cool for ultimate comfort. The lace lets the air circulate and is comfortable. The hair is hand-tied to the lace base and move naturally.
​
Thin Skin: Can be added to the entire closure or around the perimeter. The rubber based material feels very secure on the scalp and can even feel like your own skin if attached correctly. It is known to have a very light almost unnoticeable feel on the top of your head. If the entire base is made using thin skin, the downside is that your scalp may get hot.
Silk Injection: Is the process of injecting hair strands into Thin Skin, which makes the knots undetectable, resulting in a lace wig that looks natural and unbelievably real. Hidden Knots: Is a unique process where individual hairs are pulled through the silk material and hand-tied from underneath the wig cap. The result is the appearance of scalp with hair growing out of it. It adds a more natural look to the wig, especially when parting the hair.
Custom closures are made based on the area of coverage you you need. The size is measured from front to back and side to side. Please call or email us for a quote.
"Fishnet" is the name of our newest based design for Toppers and Closures. This closure is made with a fishnet type material with openings that allow more air to circulate between the scalp and the lace.
The Fishnet closure is great for people who may find the lace still a bit too warm for them. The Fishnet closure may help you to feel cooler on those warm days or private summers.
The Fishnet closure is available for selected stock orders and any custom order. For our stock closure , it is available in various base sizes, hair length, color, density and much more. For custom orders, it's always made the way you want.
The Fishnet parting area can be made with lace, monofilament, thin skin, or silk top to give you your desired type or part or not part. The only limit in a custom hair replacement is your imagination.