Welcome to




Divas Lace Wigs

!
Sorry, our images are copyright protected.
We believe the key to wearing a lace wig is to achieve a natural and undetectable look!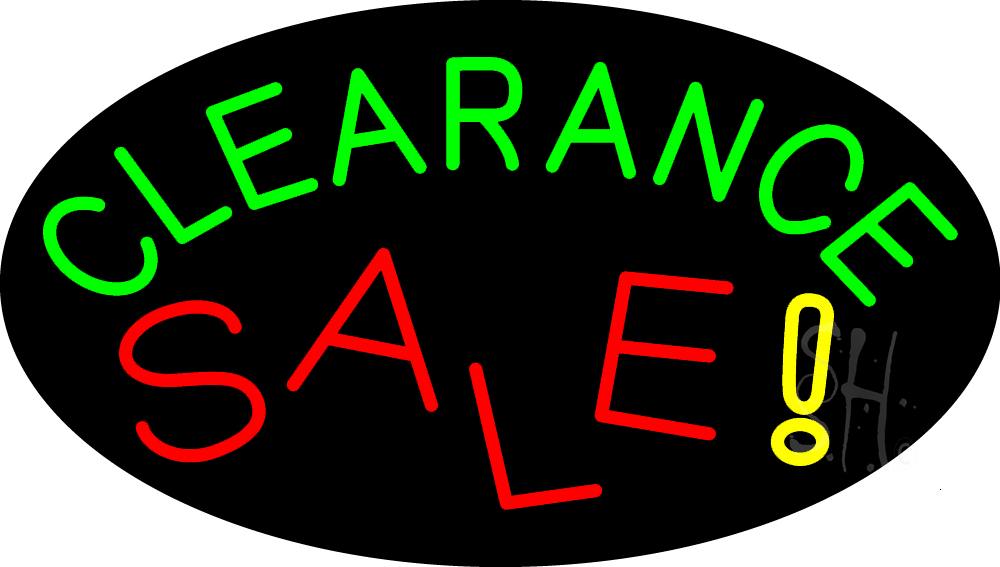 To determine the right size wig cap for you, use the Measurement Chart below. The Measurement Chart provides a visual of how to measure your head. You'll need a soft measure tape, typically used for clothing to measure your head.
Follow the steps in the Measurement Chart below. Please make sure you measure your head EXACTLY as shown below in the Measurement Chart. Before taking your head measurements, make sure your hair is as close to your head as possible by either braiding, wrapping, pinned up or lying close to your head. You can measure your head with or without a wig cap.
​
It is also good idea to take your measurements 2 or 3 times to become familiar with the process and for consistency.
​
IMPORTANT: (1) Scroll to the bottom of the instructions and view the video. We feel this video gives clear and easy to follow instructions. (2) Make sure your measurements are ACCURATE. If you do not measure correctly, your wig may not fit properly. Please measure carefully several times to be sure.
A picture is worth a thousand words and a video is even better. This is the reason we are suggesting you view this video. It is clear and easy to follow. The video will appear and start after you click on Play. This video was created by AfroditeLaceWigs.com. *
​
*AforditeLacewigs is not associated with Divas Lace Wigs in any way. However, this is an excellent video that is easy to follow.