Welcome to




Divas Lace Wigs

!
Sorry, our images are copyright protected.
We believe the key to wearing a lace wig is to achieve a natural and undetectable look!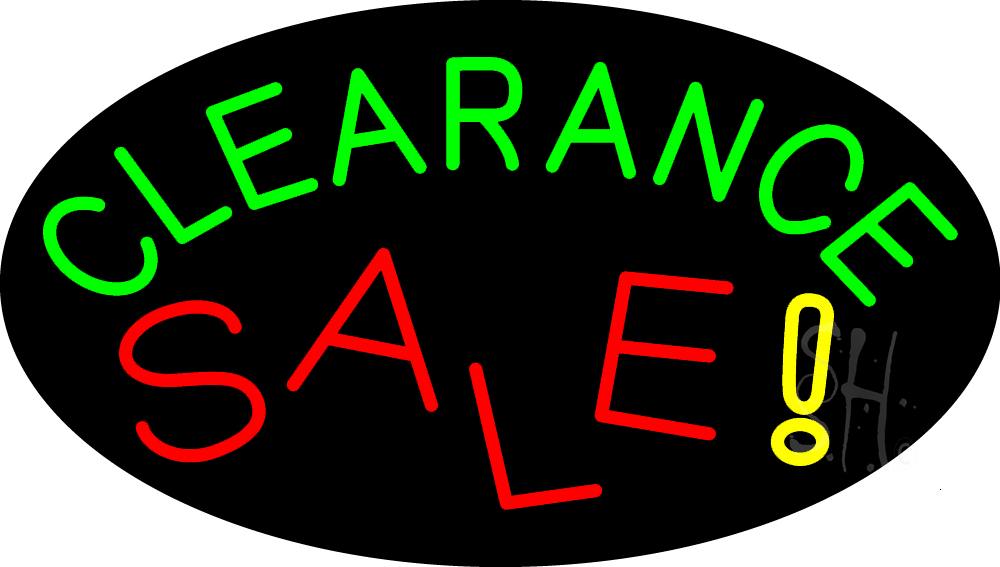 Our customers provide testimonies via recordings or written. Today, we ask our customers to leave lead their testimonials online at sites like Yelp, Google, Facebook, etc. or you can email it to us.
Crystal, WA
"LOVE IT LOVE IT LOVE IT! This hair is incredibly SOFT and SILKY! The texture is true to the picture! I did a strand test on the hair with my flat iron and it straighten perfectly, then I added a mixture of water and conditioner and it returned back to its original Curl pattern! So this hair can be worn Wavy and Straight! Shipping was pretty good and the customer service was excellent! I definitely hope to order more and maybe post pictures or audio! Thx!!!!!!."

Lilly, UK
"I was so surprised when I opened my lace wig. The wig is really beautiful and the hair is so soft. I have purchased many wigs in my life, and this one is by far more beautiful than the previous wigs I've purchased. I was happy that I bought the curly hair. I can it wear curly or straight. I straighten the hair and when I washed and conditioned it and the curls came back. My wig is really beautiful. I really appreciate you for being so helpful and answering all my questions. I love my wig and I don't know how I lived without you."

Pamela, Kansas City, KS
I received my unit today and OMG I LOVE IT. FINALLY FOUND A COMPANY WHO GOT IT RIGHT!! I LOVE IT!! OMG IT IS PERFECT!!

Melanie, Cleveland, OH
"I love this wig. I got so many compliments. The curl pattern is nice and all I do is wet it, add a little curling gel and I'm out. LOVE IT!!!!"

Michele, Washington DC
"I just got my wig today and it is beautiful! I love, love, love it.....it's perfect! I appreciate all your help and patience with me because i was worried about ordering online but I must say you have made my first time experience a great one and i will be referring people to you as well as ordering again. Have a blessed day!."

Lisa, Miami, FL
I love my glueless lace wig. It is perfect in every respect. I plan to order another one as a backup. Thank you for your excellent service and quality of your product.

Janice, Carson, CA
Once again, you were right on the money; the measurements you took were so good that the only cutting was to the lace, (as it should be). It's the best fit I've had to date.

Angela, Green Bay, WI
This was my first glueless lace unit and I am happy with it. The quality of the hair is top notch and the stretch cap with comb in the back is a perfect fit.

Janice, Carson, CA
I got my wigs yesterday and the gray placement is great! This time I'm going to get them cut professionally. Thanks for all your help.

Anna H, Missouri
Thanks for the information. My stylist loves the No Glue lace wig. I think I will keep it the color it is. She also said that the toggle in the back could be tucked under. I really am very satisfied with the unit and looking forward to getting another one. Thanks again.

Jwan, Malvern, AR
Thanks for your expertise and excellent customer service. My Mom loves the unit. It fits perfectly and she loves the color. Thank you again, Jwan.
.
Goldee G, New York City
"Divas Lace Wigs is the real deal. Such superb quality, and the heartfelt customer service is infinitely appreciated. Kudos, Charly!"

Anna H, Missouri
Thanks for the information. My stylist loves the No Glue lace wig. I think I will keep it the color it is. She also said that the toggle in the back could be tucked under. I really am very satisfied with the unit and looking forward to getting another one. Thanks again.

Susan, Washington
Thank you Divas Lace Wigs. I am completely bald and my lace wig makes it appear that I have a full head of hair. I am not ordering my fourth style and I love them all. I've talked to Charly on the phone many times and she may remember me. Since your prices are very affordable, it has allowed me to purchase more than one and be versatile at the same time. Thank for all your help.

Serena, New York
Thanks so much Charly for everything. The Chelsea lace wig that I ordered is beautiful and the quality...is outstanding. When my stylist was cutting it, she couldn't believe how well constructed it was and how pretty the curls were. Great products and excellent customer service. You have a customer for life.

Janelle, Alabama
Oh my goodness! I am so impressed with the lace wigs and eyebrows on your site! Before I purchase my lace wig from you, I investigated many sites on the web for several months. I found you are by far is the best, hands down. The lace wig that I bought with the Yaki texture is the BEST. I love it. I feel like the woman that I am...GORGEOUS.

Nakita, California
Divas Lace Wigs is the absolute best! I ordered my lace wig and I received it I was shocked. The natural Indian Remy is out of this world! Everything from the top quality cap construction, realistic baby hair, to the beautiful silky, tangle-free texture is on point. I will be back again and again and again. Kudos to you!!

Teresa, Colorado
Thank you so much - I don't think I have ever made a better purchase. Your service during the whole transaction was perfect especially as a first time wearer. Please keep up the great work. My lace wig is fantastic. If you ever need some customer pictures for the site. Hit me up. Thanks again

Adella, Texas
Hey this is Adella from Texas. Thank you so much for all your help. As you know, this was my first lace wig. I am so pleased with the results. Girl, the world is not ready for me. I am too cute! I have a few customers for you. Glad to know about the $25.00 referral fee. Looking forward to getting my next lace wig free. Thank you for saving me.

Janice B., Ohio
I have never enjoy shopping online until I shopped with you. My husband loves my new do and he still hasn't figured it out yet. My hair looks hot.

Colette, France
After spending thousands at another website, which shall remain nameless. I was not satisfied with the artificial looking 'Indian Remy' hair. During a search, I found your site. The lace wigs looked very realistic on the website as they did at the other site. I really needed a new lace wig. I was surprised at all the hair options that come with a purchase. Hesitatingly, I took the plunge and ordered two lace wigs: Stella and Jadyn. I was absolutely floored when I got them. The hair looks so real. My girlfriend commented on how natural it looked---while we were outside in the sun light!

Henrietta, North Carolina
You better believe that I will be placing another order soon. I do have some pictures that I will be emailing to you. And I cannot forget your fantastic customer service! You Go Girl!

Pamela, CA
Since I was on Chemotherapy and I lost all my hair, I ordered my lace wig and eyebrows from you earlier this year and now I am ordering one for Thanksgiving. I want you to know that I really love my wig. It looks great and everyone thinks it is my real hair. What I like best about the lace wig is that it looks very natural and real. Thank God for "Divas Lace Wigs." I really feel good about myself. I feel beautiful.

Shay, Virginia
I received my lace wig as you promised yesterday and installed it myself. I want to thank you sooo much because it was BEAUTIFUL!! The wig came exactly like you promised and it came in a shorter time frame than I thought. It only took 3 1/2 weeks. Thank you again Ms. Charly and I will be ordering another one really soon.