Welcome to




Divas Lace Wigs

!
Sorry, our images are copyright protected.
We believe the key to wearing a lace wig is to achieve a natural and undetectable look!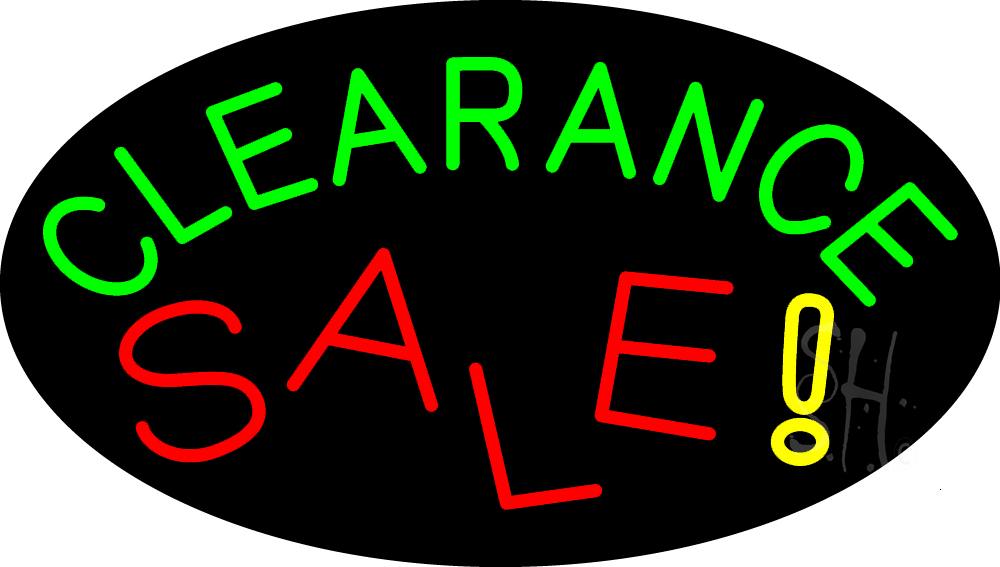 Frequently Asked Questions
Lace Wigs or "Cranial Prosthesis" (medical term) contain lace throughout or around the entire base making it possible to wear your wig in a ponytail, which creates a realistic and natural looking hairline around the entire unit. Lace Front Wigs only have lace in the front, creating a realistic and natural looking hairline around the front and sides, but the based of the wig may show in a ponytail.


What is a lace wig?

No matter what you call it, our Full Lace Wigs, Front Lace Wigs (no wefts), No Glue or Glueless Lace Wigs and U-Part Lace Wigs is a hair system or human hair wig that is crafted with the illusion of hair growing directly from your scalp. They are made with various types of bases. We refer to these bases as lace wig caps or lace wig bases. Lace wigs are made where it can be parted all throughout the hair system. The illusion of hair growing from your scalp occurs in all areas of the wig.
​
Lace wigs are the most realistic type of wig available on the market today. Lace wigs are worn by many celebrities because they are so real-looking that it stuns fans when they appear in public with long or a full head with hair. The celebrity's "new" hair can look very real, but it is actually a lace wig that has been made to match the celebrity's hair perfectly.

For anybody who is enduring hair loss due to illness, the results of chemotherapy, radiation treatments, or even for no apparent reason, a front lace wig can add realistic-looking hair to the head. This type of wig can look and feel like real hair if it is of high quality and if it is put on correctly. The only real issue with this type of wig is that it cannot hold up to daily wear and tear, as well as a wig made of synthetic fibers.
​
What is the difference between a full lace, front lace and a nu glue lace wig?

The full lace wig has lace all around, and is attached with adhesives. A full lace wig can be worn up in a high ponytail or up-do. A front lace wig only has lace in the front and does not have lace around the back. It has adjustable straps and cannot be worn in a high ponytail. A no glue lace wig front hairline is not not attached and is made of full stretch lace, which keeps the cap securely attached without using adhesives. Full or front lace and no glue lace wigs can be parted anywhere and they offer a natural look.

What is Remy hair?

Our 100% Remy hair and Virgin Remy is cuticle or cut hair. Our Remy hair is the highest quality human hair you can find on the market. Our Lace Wigs, Frontals, Crown Closures, Weaving and Bulk Hair are manufactured with the best Remy Hair available on the market. Our Virgin hair is in the most natural and purest state, free from chemical processing of any kind.
​
Natural and Widows Peak are the standard in the industry. We offer 6 additional hairlines from which to choose.
​
Will I receive instructions for caring for my unit?

Yes, each unit purchase comes with a Hair Care and Instructions guide.
​
What is a lace frontal?

A lace frontal is the front part of a lace wig, which gives the appearance of an invisible hairline. Lace frontals can be used with weaves, as a hair restoration unit, or to repair your current lace wig. You can wear with your natural hair or any hair extension

How do you apply a lace wig or frontal?

Both are applied using an adhesive glue or tape, which you have to buy separately, we do not carry any products. Do not put the adhesive on your own hair, because it will damage your hair.
What is a crown closure?

A crown closure is used to cover balding and thinning hair at the top of the head. It can be used to cover the center of weft, strand or bonded extensions or other weaving and extension methods to give it a more natural look. Our lace crown closures give the illusion of a natural finish and look in the crown area.

How is it attached?

Crown Closures can be glued if not hair is in the area, sewn in using weaving thread or clipped.
​
What's the difference between Indian Remy and Chinese Remy?
​
Indian Remy hair is the most versatile hair. It can easily be curled, waved or styled and is less course than Chinese
Remy hair. Most of our customers prefer Indian Remy Hair. You should only choose Chinese Remy hair if you want a
VERY straight wig, that is naturally shiny. Chinese Remy hair does not hold a curl, and is coarse.
​
Can I straighten and curl my lace wig hair?

YES. Remy hair can be styled just like your hair. You can dye it, set it, blow dry it, hot curl it, etc. Yes, it is 100% Indian Remy Hair and will style like your own natural hair. Only Virgin hair can be permed.
​

Which lace is better, French or Swiss?

It really is a matter of preference. Swiss lace is finer, and more fragile, than French lace, and blends better with the skin for a less visible appearance. French lace is slightly thicker and more durable. We generally recommend that first time buyers go with French lace because they are inexperienced at wig application and removal and are more likely to damage a wig cap made of Swiss lace. With experience applying and removing wigs, you may feel more comfortable with Swiss lace. Both laces can be tinted different shades of brown to blend with a variety of complexions.