Welcome to




Divas Lace Wigs

!
Sorry, our images are copyright protected.
We believe the key to wearing a lace wig is to achieve a natural and undetectable look!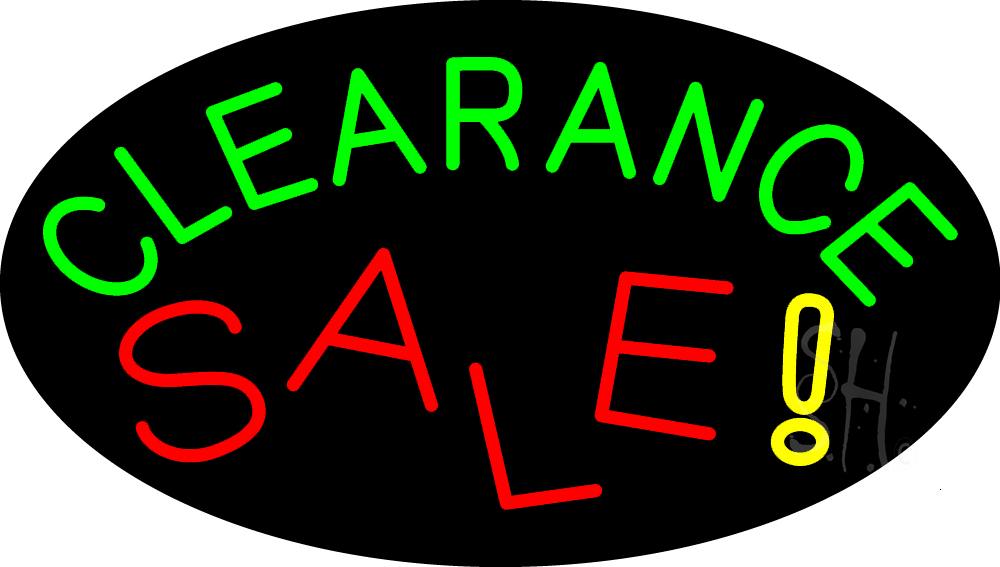 We offer the most popular hair color types: ombre', highlights/lowlights, root hair, streaks, blend/mix, Face Framing, and customized orders using gray hair.
If you are ordering Virgin hair, then Virgin hair comes in a Natural hair color. Both the 100% Remy and Virgin Remy can be colored to the color of your choice or a combination of hair colors to get your desired effect.
Choose Two or More Colors
When choosing two or more hair colors, keep in mind:
The total hair color percentage is 100%.

If you choose Root Hair or Ombre, then no percentage is required.

If you choose two or more colors, other than Root Hair or Ombre', then you need to choose a percentage totaling 100%.
For example: You want hair color #1B to be your primary hair color and hair color #6 for your highlight. Next, you need to choose the percentage that you want for the second color.
As a general rule, 50/50 means both hair colors are equal. If you want less of the second hair color, you can choose: 40%, 30%, 20%, or 10% on the order form. If you choose 10% it equals a small pop of hair color in 90% of the primary color.
Highlights blend two or three shades of color for a hand-of-nature effect. Highlights are usually at least 2 shades lighter than the rest of the hair. Highlights are done on fewer strands of hair.
​
Lowlights involve darkening strands of hair by using colors that are darker than your natural color.
Root Hair/ Dark Roots shows off the contrast between the dark root hair color and a lighter color or vice versa.
Ombre' hair color is the transition to a lighter shade from a darker shade. Lightening the hair's lengths and ends gives an instant brightening effect which adds light and contrast to your hair color.
Balayage highlight hair color is swept through small sections of the hair to give it a natural transition down into the lighter color. In Balayage, there are dark pieces left on the bottom to create dimension and a more natural look.
Two colors are blended together. A primary color is blended with a percent of a second color. Example: 70% primary plus 30% of second color, equals 100%.