Sorry, our images are copyright protected.
We believe the key to wearing a lace wig is to achieve a natural and undetectable look!
Business Hours: By Appointment Only
Monday, Tuesday, Wednesday, Friday 9:00 AM - 4:00 PM PST
Thursday 12:00 PM - 4:00 PM PST
Saturday 12:00 PM - 3:00 PM PST
Closed Sundays and Holidays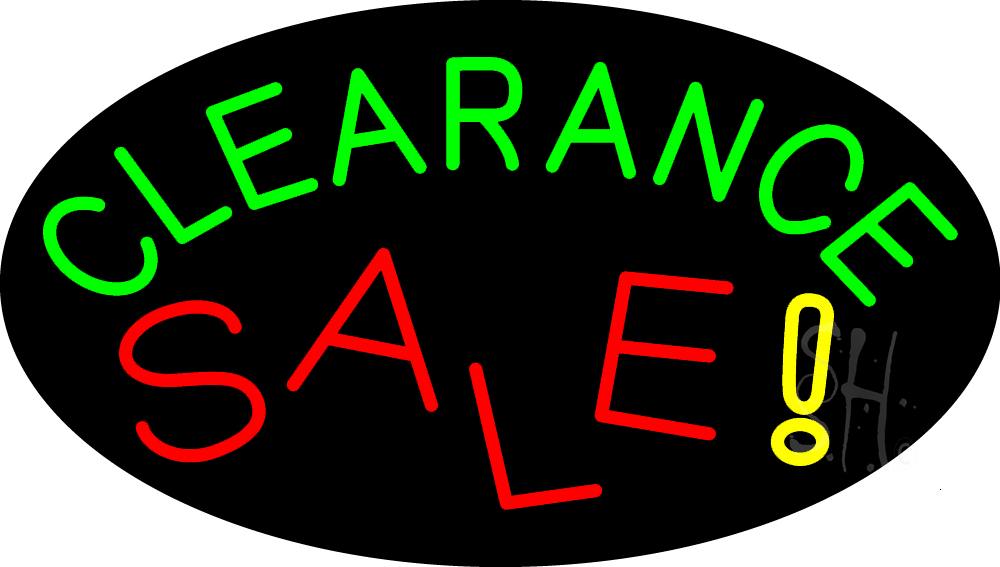 Lace Wigs

Stock Cap Sizes
Divas Lace Wigs "STOCK" Full Lace Wigs and Glueless Full Lace Wigs are available in 3 different cap sizes to ensure a more natural fit. Choose the size closest to your measurements.
21" (Small)

1) Circumference: 21
2) Front to Nape: 13.5
3) Ear to ear across forehead: 11.5
4) Ear to ear over top: 12
5) Temple to temple round back: 14
6) Nape of neck: 5
22" (Medium)
1) Circumference: 22
2) Front to Nape: 14
3) Ear to ear across forehead: 12.5
4) Ear to ear over top: 13
5) Temple to temple round back: 15
6) Nape of neck: 5.5
23 Inch (Large)
1) Circumference: 23
2) Front to Nape: 15
3) Ear to ear across forehead: 12.5
4) Ear to ear over top: 13.5
5) Temple to temple round back: 15.5
6) Nape of neck: 6