Welcome to




Divas Lace Wigs

!
Sorry, our images are copyright protected.
We believe the key to wearing a lace wig is to achieve a natural and undetectable look!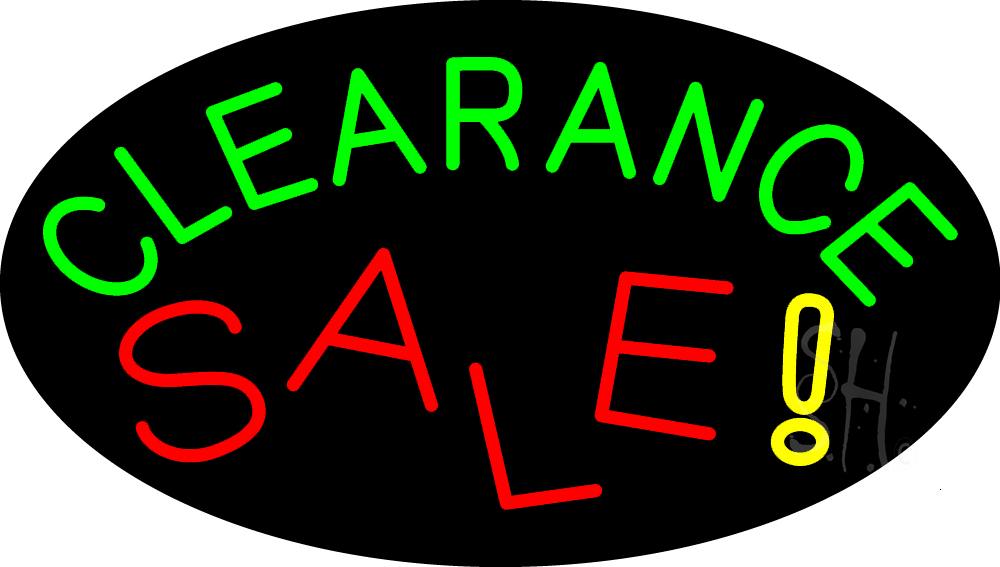 Silk Top - Hidden Knots is one of the most realistic options for a natural and realistic crown to show off a natural center, right or left part. The Silk Top process is unique and has been perfected over the years. To create a Silk Top, individual hairs are injected into layers of silk and lace which makes the knots 100% invisible. The silk top gives the illusion that the hair is actually growing out of your scalp. You won't see lace or knots because they are beneath the layers of silk and cannot be detected, even under close scrutiny.
The Silk top can be placed in the crown of the cap for a center, left or right side part or complete cap. The silk top is available in popular colors to match skin complexions. Silk Top process is similar to the Silk Injection process, except the Silk Top is made with layers of silk and lace and the Silk Injection is made with polyurethane, thin skin. We have found Silk Top is the most widely used hidden knot process next to Silk Injection.
The Silk Top is a wonderful addition to any lace wig or hair system. Our Silk Top is made with the finest silk available to ensure a natural and realistic looking scalp. If you add a Silk Top to your wig or hair system, it will give you a natural and realistic looking scalp, whereas the lace in wigs and hair systems give you the illusion of hair growing from the scalp. The silk top can be made to match your skin tone, just like the color you select for the lace color. The end result, is a beautiful, natural looking crown with no visible knots or lace.
Silk Top - Hidden Knot Size
Our standard Silk Top measures 5 x 5", but it can be made in any size up to a full cap. The Silk Top crown begins approximately 1/8 inch from the lace at the forehead as shown in the image below. This means, there is a little lace in front of the Silk Top that blends with the forehead when worn.