Welcome to




Divas Lace Wigs

!
Sorry, our images are copyright protected.
We believe the key to wearing a lace wig is to achieve a natural and undetectable look!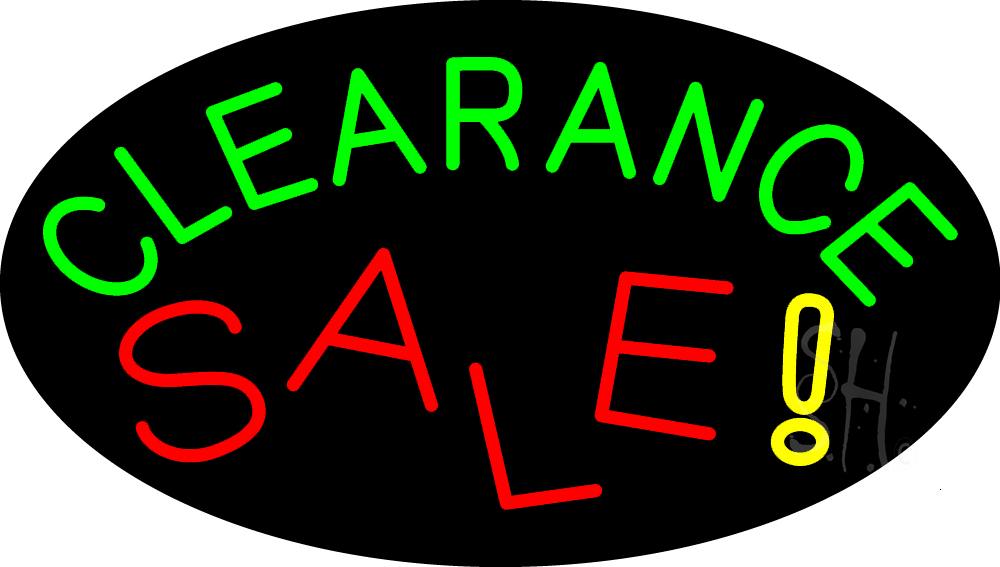 Wholesale Lace Wig Program
Divas Lace Wigs offers a Wholesale Program to purchase and sell our Lace wigs and hair systems under your own business. This program is open to salon owners, stylist, and anyone interested in adding to or starting their own business. ​
Becoming a Wholesaler with Divas Lace Wigs is a great way to increase sales, add more revenue to your current business or start your own business. The lace wig business is very exciting, demanding and rewarding. If you are up for the challenge you can earn an income. Selling lace wigs is a very satisfying and a good business opportunity. It is up to YOU! We have wholesalers who sell our lace wigs for hundreds of dollars, even thousands!
If you are inspired to help people living with hair loss and you want to sell premium quality virgin remy hair, we invite you to join our program. I know you're the right fit - GROW and EARN with us!

Do not miss out on an opportunity to join a successful team of resellers worldwide. Another thing about our program is... we do not dictate how you run your business. However, we are here to help. You can contact us for assistance.

To join our Wholesale Lace Wig Program, complete the form below to receive the details. We will automatically sign you up as a new Member, which entitle you to receive product updates, promotions and special member discounts. You can
unsubscribe at anytime. If you have questions, enter your comments below.

Note: After we receive your request, a Representative will email the program information and respond to any comments
within 48 hours, excluding weekends and holidays.