Sorry, our images are copyright protected.
We believe the key to wearing a lace wig is to achieve a natural and undetectable look!
Business Hours: By Appointment Only
Monday, Tuesday, Wednesday, Friday 9:00 AM - 4:00 PM PST
Thursday 12:00 PM - 4:00 PM PST
Saturday 12:00 PM - 3:00 PM PST
Closed Sundays and Holidays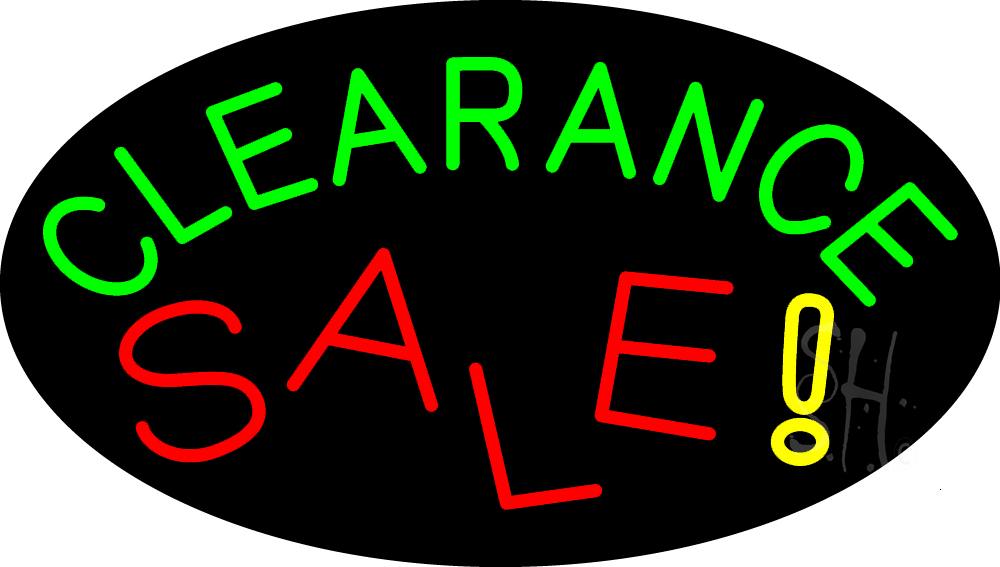 In-Stock

Glueless Full Lace Wigs
"Boutique in Las Vegas"
Glueless Lace Wigs are the Perfect

Solution to Hair Loss or a Hairstyle Change!
3-4 Day Shipping US customers only. International customers, click link above to order.
Our glueless full lace wigs will make a difference in the way you look and feel about yourself. We want you to see in the mirror how you feel in your heart.