Welcome to




Divas Lace Wigs

!
Sorry, our images are copyright protected.
We believe the key to wearing a lace wig is to achieve a natural and undetectable look!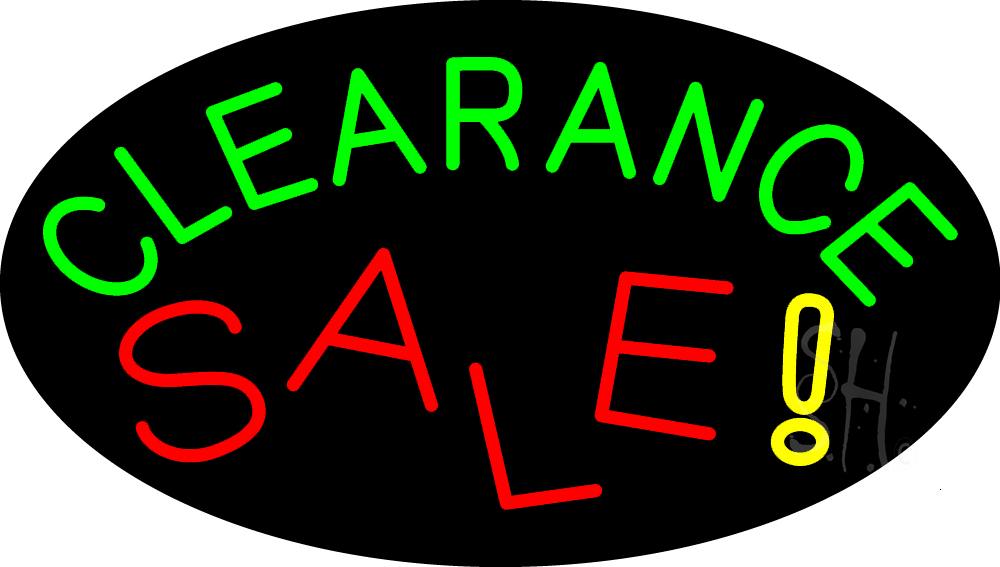 See the charts below to see how to measure the hair length you desire. Keep in mind, curly or wavy hair makes the hair appear shorter.
​
To determine the hair length you want, use a measuring tape to measure from the crown of your head to where you want the hair to fall. If the hair of the wig is longer than what you desire, you can have it expertly cut by your stylist. All lace wig hair is hand-tied to a lace base which gives the hair a multi-directional flow and can be parted anywhere. It may be a good idea to select a slightly longer length because some trimming and neatening may be required based on your personal preference. Our hair on the tip or end is left completely natural at the end.
​
If you choose a Wavy or Curly texture, the Wavy hair length can be 1 - 1 1/2 inches shorter than straight hair and the Curly hair can be 1 1/2 - 2 1/2 inches shorter than Straight hair. We suggest you purchase hair 2″ longer if the desired style is Wavy to Curly hair to keep the desired length.
​