Welcome to




Divas Lace Wigs

!
Sorry, our images are copyright protected.
We believe the key to wearing a lace wig is to achieve a natural and undetectable look!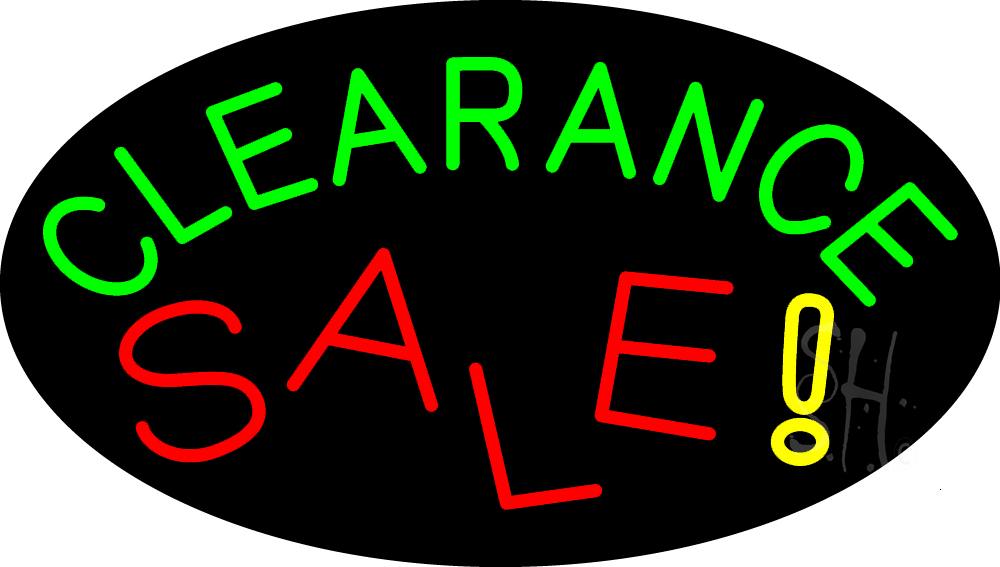 Order stock U Part Wigs to match your natural hair or give your hair style a natural and finished look!
The U-Part lace wig can be worn with adhesives (glue or tape) or sewn-in. The choice is up to you. This is the perfect lace wig if you want to use your own hair around in the crown, left or right part.
Our U-Part wigs is fabulous, easy to manage, very natural, non-tangling and won't mat. No matter which u-part looks realistic and fabulous. The cap is made using Swiss lace and sized according to your measurements. Our U-Part Lace Wig caps are are also very natural, light weight, and comfortable.
Click image to view Hair Textures
Don't see what you're looking for, let us know. We will semi-customize your wig for you.
Wig Characteristics
​
Full Weave in a Snap

Versatile opening for parting: Center, Left, or Right

V-Shape Part

Secure Clips or Combs

Natural Undetectable Blend

Quick & Easy Installation