Sorry, our images are copyright protected.
We believe the key to wearing a lace wig is to achieve a natural and undetectable look!
Business Hours: By Appointment Only
Monday, Tuesday, Wednesday, Friday 9:00 AM - 4:00 PM PST
Thursday 12:00 PM - 4:00 PM PST
Saturday 12:00 PM - 3:00 PM PST
Closed Sundays and Holidays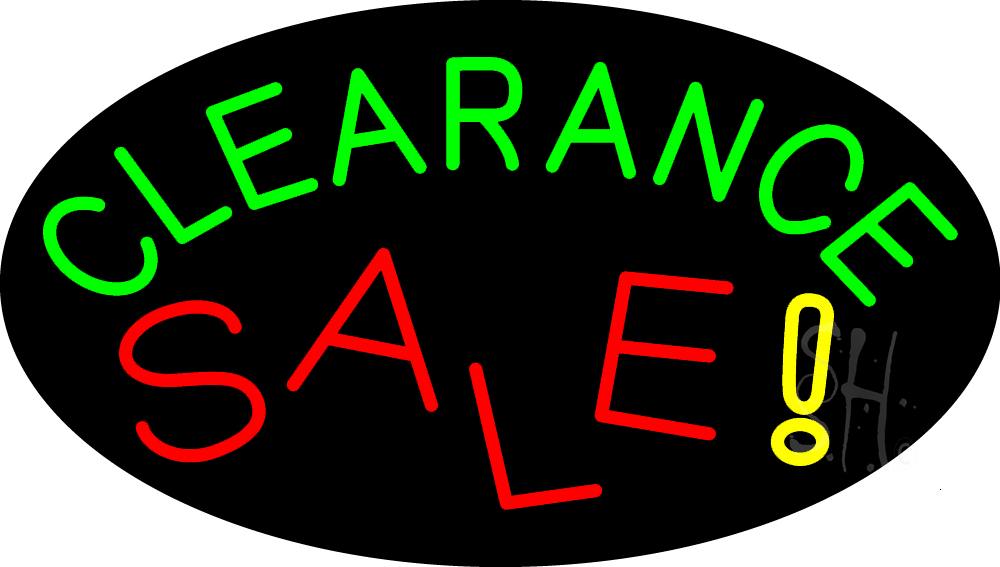 Vacuum cap is made for anyone who is living with severe hair loss. Vacuum Cap is made of polyurethane or "skin" like material, know as Thin Skin. Vacuum Cap secures to your head with a vacuum seal that makes it very secure. The hair is injected into the vacuum cap which gives the hair a natural and realistic look. The hair flows like hair growing naturally from the scalp making the knots totally undetectable, unlike a full lace wig, front lace wig or glueless lace wig which has lace and knots. The Vacuum cap can be colored to resemble your natural scalp color just like the lace in full lace wigs, front lace wigs or glueless lace wigs.