Welcome to




Divas Lace Wigs

!
Sorry, our images are copyright protected.
We believe the key to wearing a lace wig is to achieve a natural and undetectable look!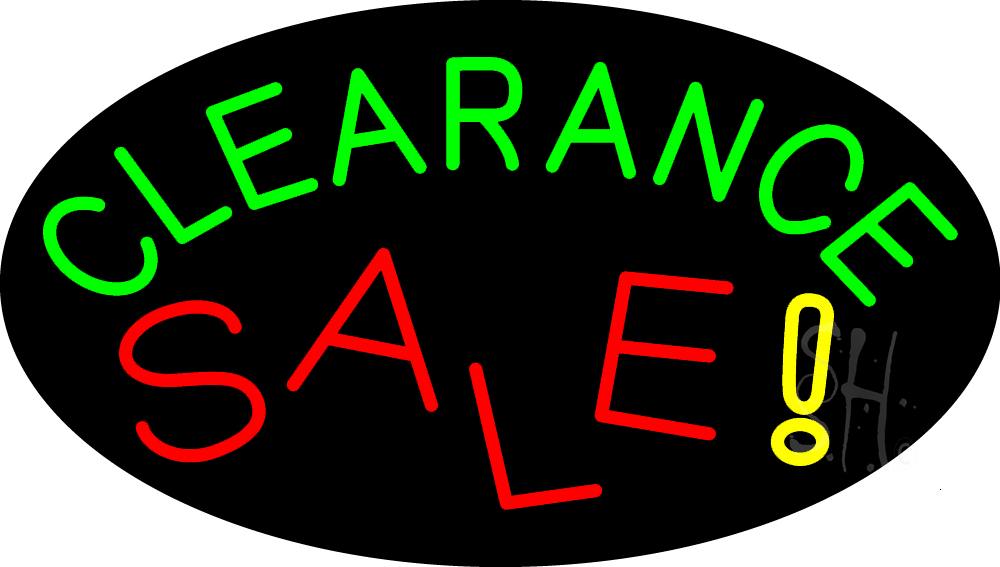 Bleached knots is the process of lightening the knot at the root to make it less visible. Bleached knots make the lace wig knots are less visible, they help to give the illusion that the hair is growing out of the scalp. The bleach knot is not clear or totally invisible. Since bleach itself can ruin anything it touches, we only lightly bleach the knot to preserve the hair quality. Bleaching knots all over damages the integrity of the hair and can cause excessive matting, tangling and shedding.
Our custom and stock lace wigs and hair systems are made with single bleached knots in the front and double knots everywhere else, unless another knotting or bleaching method is chosen. We bleach knots on the front hairline for darker hair colors such as Black, Off Black or Brown.
We recommend and use bleached knots in the front and double knots everywhere else for dark hair colors, unless another knotting method is chosen. Bleached knots are not necessary for hair of lighter colors, especially colors in the blond family because the knots are hard to see without the bleaching.
We do not recommend bleaching the knots in the entire lace wig hair in order to preserve the integrity of the hair. Bleached knots in the entire unit can lead to premature, and sometimes excessive, shedding, matting,and tangling because bleaching the knots weakened the hair strand.
​
Note: Choosing bleached knots for the entire unit renders the 30 Day Guarantee null and void. Repairs will only be made at the customer's expense.