Welcome to

Divas Lace Wigs

!
Sorry, our images are copyright protected.
We believe the key to wearing a lace wig is to achieve a natural and undetectable look!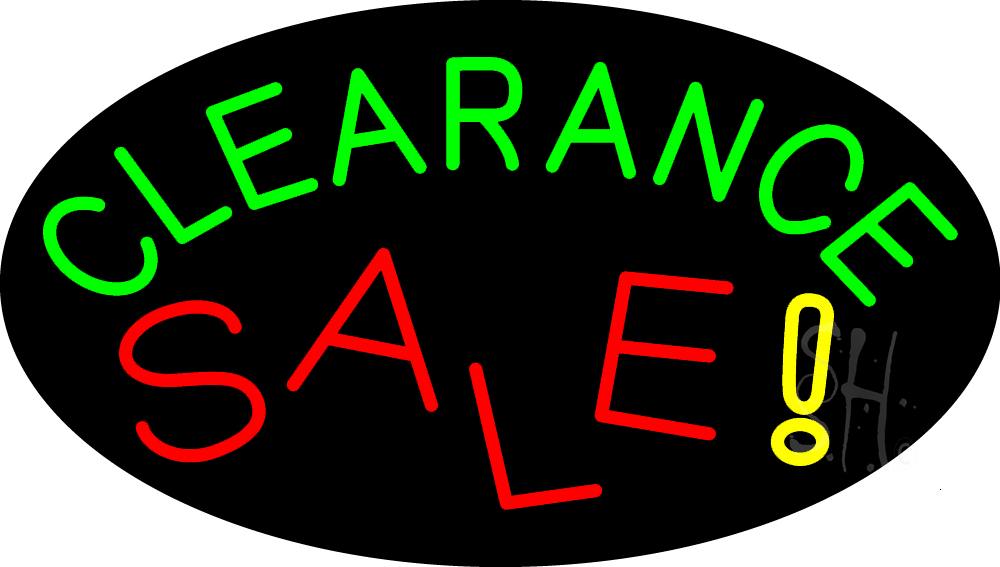 Lace Wigs in the medical community are called Cranial Prostheses. Today, providers do not deny claims if you call a cranial prosthesis a wig.
​
If you have hair loss from any medical condition due to Cancer or Chemotherapy, Alopecia, Trichotillomania, Lupus, psoriasis or other medical conditions that has caused you to lose your hair, you may be eligible to receive a full or partial refund or financial assistance from your health insurance provider.
​
If you don't have health insurance, you might be eligible to receive financial assistance from the National Alopecia Areata Foundation or American Cancer Society to purchase a Cranial Prosthesis wig.

Divas Lace Wigs DOES NOT prepare or process insurance claims and we DO NOT accept prescriptions. Any filings with your health insurance provider or organization that you are seeking assistance is handled by you. However, we will provide you with the invoice you need to submit (outlines the specifics for your wig/cranial prosthesis) and we are here to assist you through the entire process.
Contact us. We are here to help!
Insurance Clams and Assistance
Insurance Claims
​
Before you do anything, contact your health insurance provider to find out if your policy covers cranial prostheses or lace wigs and if so, the coverage amount. Also, find out exactly what they need from you to cover your purchase. Make sure you follow all instructions given to you by your health insurance provider or your claim can be denied. Make sure you keep copies of all of your documentation and invoices for tax purposes, if applicable.
Note: When speaking with your health insurance provider, you can use the term "Cranial Prosthesis or Lace Wig." (they won't hold it against you if you say "lace wigs." )
​
Based on our experience, many insurance companies will pay for or reimburse between 70-100% of the cost for a Cranial Prosthesis. (The amount covered is based on the type of policy you have.) Generally, the health insurance provider usually requires a prescription from your physician, oncologist or dermatologist for a cranial prosthesis and a paid invoice.
​
Most insurance companies will require a prescription from your physician or oncologist for a cranial prosthesis and a paid receipt.
​
Financial Assistance
​
1. National Alopecia Areata Foundation (NAAF)
​
The National Alopecia Areata Foundation (NAAF) supports research to find a cure or acceptable treatment for alopecia areata, supports those with the disease, and educates the public about alopecia areata.
NAAF's Ascot Fund puts hair prostheses within reach! This special program was established thanks to an anonymous donor who wished to help adults and children with alopecia areata purchase a hairpiece or receive a free wig. A small number of organizations offer assistance for hairpieces to children but not to adults, making this program the first we know of its kind. Visit www.NAAF.org for additional information about the Ascot Funds.
​
To be considered for the assistance:
​
You MUST apply first before purchasing your wig, as awards are not available post-purchase. They will not reimburse you if you already purchased a wig.

You will need an application. You can call or email NAAF to request an application for financial assistance, inquire about their free wig program, or to gather information.
You will need a prescription or letter from your physician, doctor, oncologist, dermatologist stating that you suffer from alopecia.

You MUST write a letter stating the reason you need assistance. This letter will explain the hardship or reason

you cannot afford to purchase the wig on your own.

You will need an invoice from us showing you the details of your order.
Mail the required documents to:
​
National Alopecia Areata Foundation
PO Box 150760
San Rafael, CA 94915-0760
Phone: 1-415-472-3780
Website: www.naaf.org
Upon receipt of your information, the committee will review your application and if deemed eligible, may award you up to $500.00.

2. American Cancer Society
​
The American Cancer Society is a nationwide, community-based voluntary health organization dedicated to eliminating cancer as a major health problem. The American Cancer Society also provides free wigs and/or financial assistance for cancer patients, whether insured or not.
​
To inquire about getting a free wig or financial assistance to purchase a wig, contact the American Cancer Society. Select the option to speak with a Cancer Information Specialist. They are there for you 24 hours a day seven days a week.

American Cancer Society
1-800-227-2345