Welcome to




Divas Lace Wigs

!
Sorry, our images are copyright protected.
We believe the key to wearing a lace wig is to achieve a natural and undetectable look!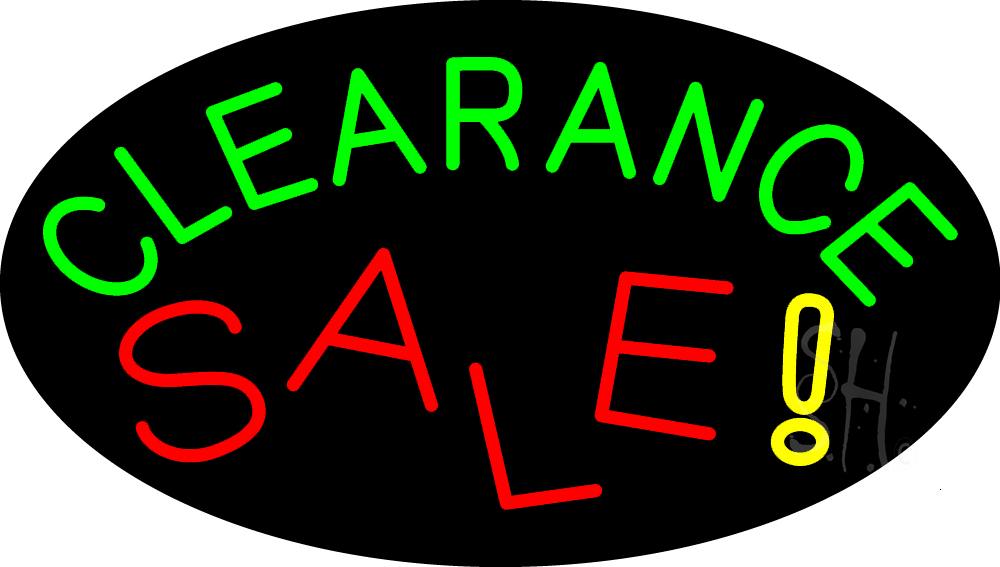 Divas Lace Wigs custom Virgin Indian Remy 360 Lace Frontals. Custom 360 Lace Frontals are available in 4" X 2" with or without adjustable straps in the back.

Our 360 Lace Frontal Band are hand-tied on a Swiss lace base. The 360 Lace Frontal Band fits around the perimeter of your head to give you a natural and finished look, just like a front hairline of a full lace wig. The 360 Lace Frontal Band is great for women who have hair loss in the crown, and sides; or for a finishing touch to your natural hair or weave-in hairstyle.

The 360 Degree Circular Lace Frontal it is not your typical hair system, it's not your usual frontal or closure and it's certainly not a wig! It's a 360 degree circular frontal which means none of your natural hair in the coverage area is exposed. The 360 circular frontal completely covers the front hairline, crown, sides and back of your natural hair.
360 Lace Frontal Features
Our 360 Degree Circular Lace Frontal Band:

Solves a problem for women who do not like leaving out their natural hair when wearing extensions, or for women who are uncomfortable wearing wigs but want full coverage and the security that hair weaving gives.
Gives you versatility in your hairstyles. You can part your hair from the middle, side, or anywhere in the lace area you want. You can also put it in an up hairstyle or ponytail and you don't have to be concerned with your edges showing or your weave showing on the front or back hairline.
Can be custom made in 3" to 4" in depth to give you more styling options, in any hair length, density, color or texture.
Silk tops and Silk Injection crowns can also be added to this hair system.
Semi-custom the circumference and add a second hair color for our in-stock 360 Lace Frontal Band
Easy to attach and works similar to a full lace wig. You can use glue, tape or sew-in to attach. The lace on the front hairline and center needs to be trimmed. You have a choice of cutting off the lace along the outside edge and sew your hair extensions directly onto your braid or sew the weave directly on the lace over your braid. You can also control your volume of the hair extension density by adding more or less of the extension hair.