Welcome to




Divas Lace Wigs

!
Sorry, our images are copyright protected.
We believe the key to wearing a lace wig is to achieve a natural and undetectable look!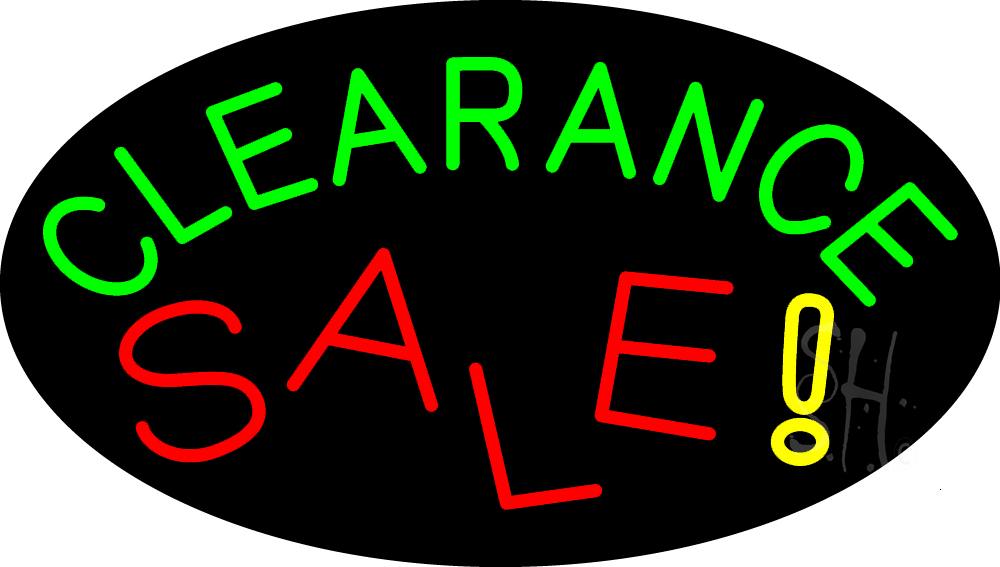 Divas Lace Wigs provides custom made Toupees which can be a partial hair piece or a complete wig replacement system made to cover up male pattern baldness. Our custom Toupees are made with premium quality 100% Virgin Remy human hair. No tangle, matting or shedding, if proper care and maintenance is followed.

Toupees are a very natural way to cover balding or thinning hair at the crown that could extend to the sides and lower crown. A properly fitted and styled toupee gives you a natural and finished look. Once applied, the hair is natural and the hair appears to be growing right out of your scalp.
Ordering a custom toupee is EASY. But if you find it difficult, give us a call!
​
Wearing a custom Toupee or wig does not require any surgical procedures and is easily attached using glue or tape or a combination of both. We are he to help! We can provide:
​
Custom:

You'll need to measure size, shape and contour of your head for a perfectly fitting hair system.
Duplicate:

If you already wear a hair system and it fits you well, we can use the same measurements or make any adjustments you need. It's up to you!
​
​
Toupees are easy to wear. It can be:
Glued or tapped, or a combination of both

Custom made in any size. The size is measured from front to back and side to side.

Lace and/or a combination of lace and thin skin:
Swiss Lace or French Lace: Toupee can be made with a breathable Swiss or French Lace base. This allows your scalp to stay cool for ultimate comfort. The lace lets the air circulate and is comfortable. The hair is hand-tied to the lace base and move naturally.
​
Thin Skin: Can be added to the entire toupee or around the perimeter. The rubber based material feels very secure on the scalp and can even feel like your own skin if attached correctly. It is known to have a very light almost unnoticeable feel on the top of your head. If the entire base is made using thin skin, the downside is that your scalp may get hot. ​
​
​
Custom toupees are made based on the type of toupee you choose and the area of coverage you you need. The size is measured from front to back and side to side. Please call or email us for a quote.
T3 - Full PU base-injected Toupee
T5 - Skin/PU/poly with French lace in front Toupee
T2 - French lace w/Single Knots
T6 - Skin/PU/poly with French lace in front, scallop Skin/PU/poly in front Toupee
T7 - Full 3/4 French or Swiss Lace or Monofilament hand-tied cap with Polyurethane in front and sides with comfortable ear tabs