Welcome to




Divas Lace Wigs

!
Sorry, our images are copyright protected.
We believe the key to wearing a lace wig is to achieve a natural and undetectable look!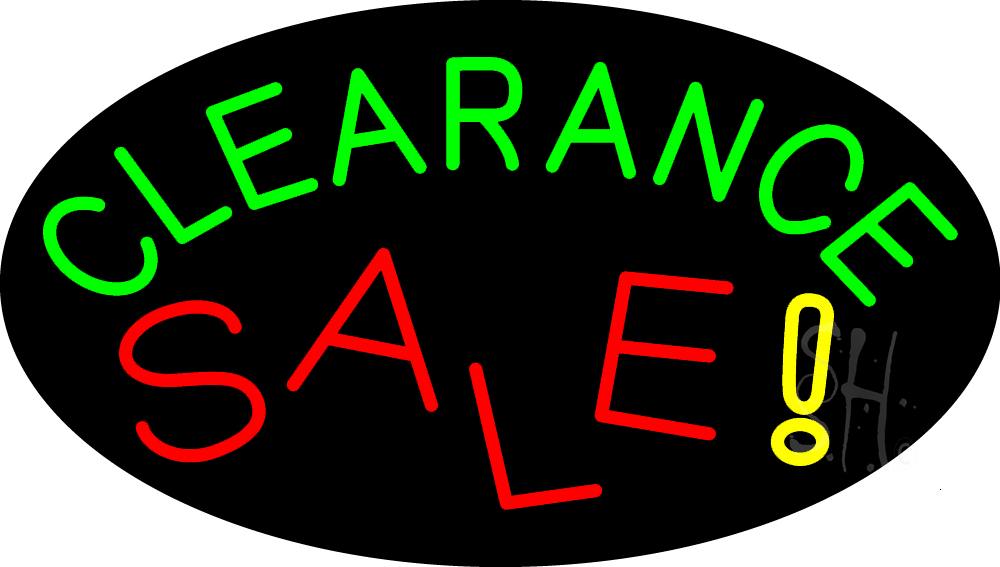 A Topper is a hair replacement system that is made to cover hair loss due to thinning or balding hair in the crown. Toppers add thickness and volume that mimics a crown of healthy looking hair.

The hair is hand tied to the lace base. It has free-style parting anywhere in the lace area, and it the hairs appear to be growning naturally from the scalp.

Placement of the topper on the crown is up to the wearer.

If you've noticed your hair thinning or balding in the crown, then a topper might be an excellent hair replacement system for you. A topper can help you to achieve the hair style you want, whether it is familar or new. Toppers help to make "YOU" feel like "YOU" without a drastic change to how you feel and look.

Stock Toppers are available in various sizes, hair colors, lenghts and more. If you can't find the topper you want, call or email us, NOW!

Topper or Closure... What's the Difference?: They are the same product. A Topper and a Closure refer to the crown and surroundings areas of coverage. The difference, the topper is worn with your natural hair and the closure is often worn to finish or complete the look of some hair extenson styles.

"Fishnet" is the name of our newest based design for Toppers and Closures. This closure is made with a fishnet type material with openings that allow more air to circulate between the scalp and the lace. More Info...