Sorry, our images are copyright protected.
We believe the key to wearing a lace wig is to achieve a natural and undetectable look!
Business Hours: By Appointment Only
Monday, Tuesday, Wednesday, Friday 9:00 AM - 4:00 PM PST
Thursday 12:00 PM - 4:00 PM PST
Saturday 12:00 PM - 3:00 PM PST
Closed Sundays and Holidays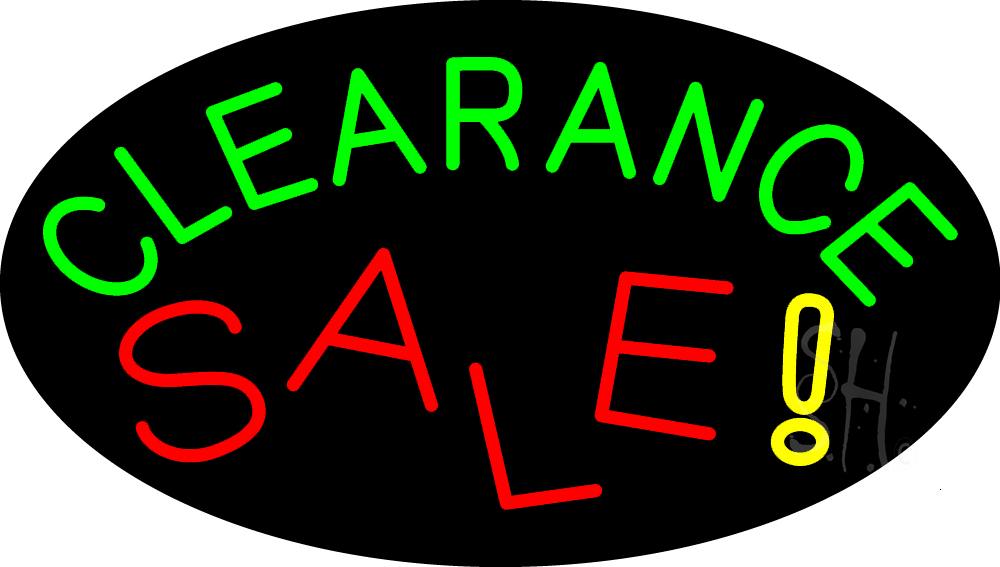 Order a topper to match your natural hair or give your hair extensions a natural and finished look!
A lace Topper covers hair loss in the crown or to finish a weaved hair style. The hair is hand tied to the lace base. It has free-style part anywhere in the lace area, and has a natural and growing from the scalp feel. A lace topper is a great purchase for women who have hair loss in the crown or to it is used to make a weaved hairstyle look more natural. A lace topper is usually installed to the natural hair using clips and for weaved hairstyle, it is usually sewn in. In some cases where the scalp is totally bald, some people use glue or tape.