Sorry, our images are copyright protected.
We believe the key to wearing a lace wig is to achieve a natural and undetectable look!
Business Hours: By Appointment Only
Monday, Tuesday, Wednesday, Friday 9:00 AM - 4:00 PM PST
Thursday 12:00 PM - 4:00 PM PST
Saturday 12:00 PM - 3:00 PM PST
Closed Sundays and Holidays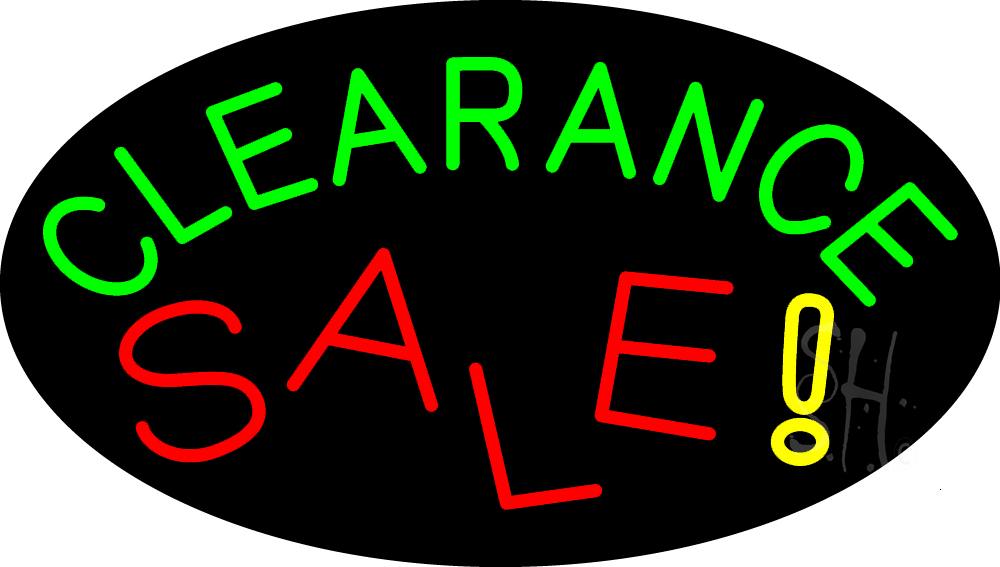 Divas Lace Wigs would like to give a special thanks to our customers who have taken the time to share their beautiful photos with us since most of our customers do not want to put their faces on a wig website, even when a monetary value is attached.

These photos are of a few of our customers with their face removed so they can show the styling of their wig and hopefully will give you ideas of how you can style your lace wig.

Customers who submit their photos will receive $25.00 off their next purchase. We will crop out your face to protect your identify.

Divas Lace Wigs thanks all our customers for their loyalty and support of our brand.
Glueless Lace Wig
Curl 1.5 texture
Washed, conditioned,
Carol's Daughter
conditioner and
refresher spray.
Glueless Lace Wig
Straight texture
Washed and conditioned.
Used cutting shears from
Sally's to cut/style hair.
Eyebrows attached
using glue.
Glueless Lace Wig
Body Wave texture
Washed, conditioned,
leave-in conditioner,
curl moisturizer
Glueless Lace Wig
3.5 Light Wave - Used ceramic curling iron and twisted the hair around to the end
whee the barrel opens.
Glueless Lace Wig
Straight hair texture
washed and
conditioned. Roller set
and heat dry. Used
Mixed Chic Shampoo
and Conditioner. Used
Coco Mango Mousse
to set the hair and put
hair on rollers.Also
used a hooded hair
dryer. Hair sprayed
with wig shine after
combing.
Glueless Lace Wig
Body Wave - Frontal
Hand-held electric
curling iron. Loose-curl
bangs in the front and
French twist in back.
Light Curl 2.2 - Frontal. Hand held electric curling iron, with rolled my bangs
around the front and
sponge rollers for a few minutes to get a tighter curl.