Welcome to




Divas Lace Wigs

!
Sorry, our images are copyright protected.
We believe the key to wearing a lace wig is to achieve a natural and undetectable look!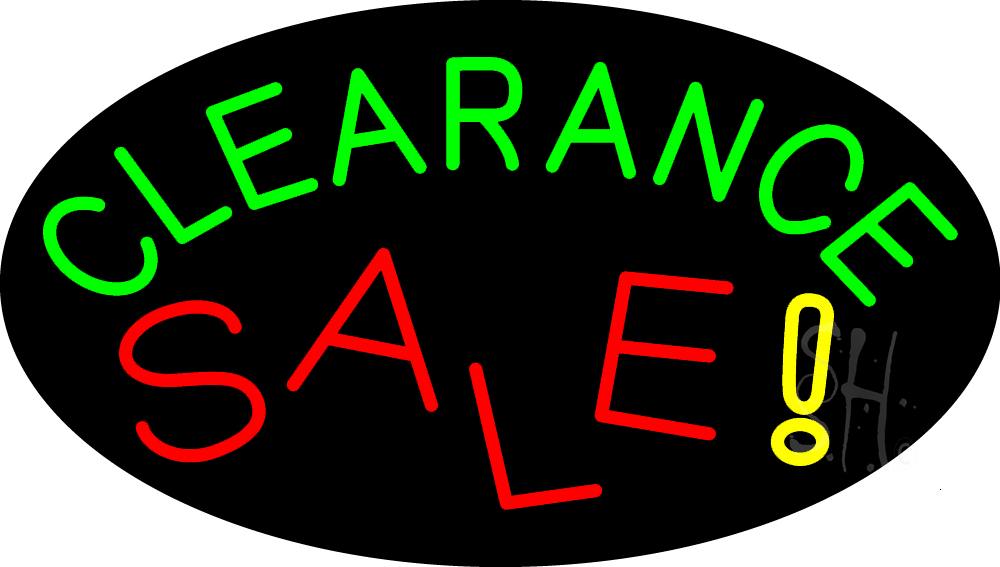 Divas Lace Wigs welcomes all who inquire about our products. We are a full service Boutique that sells lace wigs, frontals, closures, weft, bulk, eyebrows and other fine human hair replacements for women suffering from hair loss, balding or just wanting a change.
Contact us to help you with your wigs and hair system needs. You are never to far. We serve women, men and children nationwide and international who are suffering from hair loss and for those who just want a hairstyle change.