Welcome to




Divas Lace Wigs

!
Sorry, our images are copyright protected.
We believe the key to wearing a lace wig is to achieve a natural and undetectable look!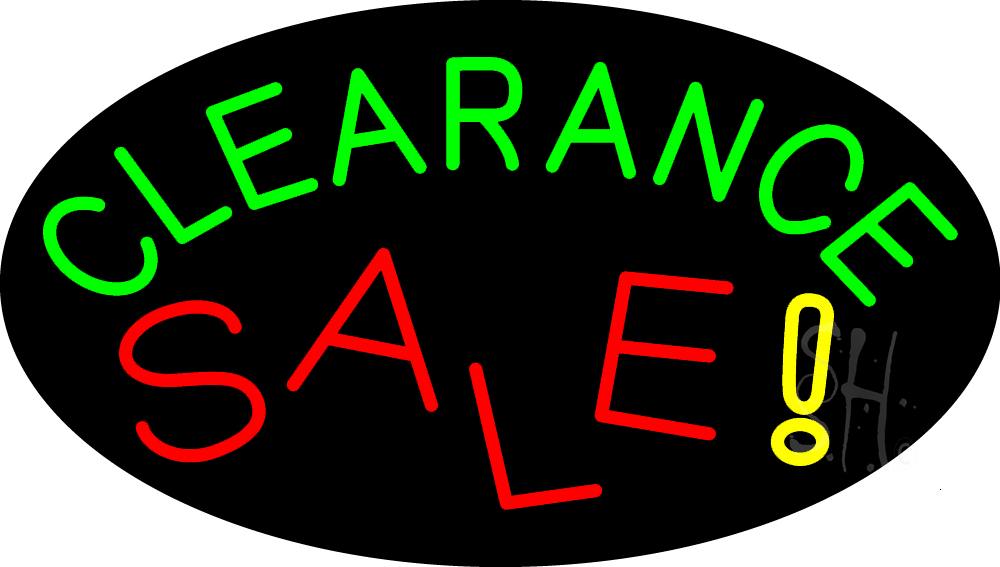 Highlights
Ombre
Root Hair
Balayage
Blend
We recommend you order Virgin (Natural) Remy hair if you want to color the hair yourself or if you want a blond toned hair color. We do not recommend coloring processed Remy hair since it may lessen the integrity and or damage the hair. Over processed hair growing from your scalp would react the same.

You can choose a single color or mix as many colors as you like, anyway you like. You can choose highlights, blends, streaks, root hair/ombre or two tone strand.
Important Note: The color quality may vary depending on your monitor's resolution. Please use the color below only as a guide. For the best color match please purchase a 39 color Divas Lace Wigs Color Ring, excludes Bright and Gray color ring.
Please use our hair color chart below to choose the hair color you want for your lace wig, frontal, closure, weft, bulk or eyebrows. Please be aware that some of the colors may appear slightly lighter or darker than shown on your computer. Since computer monitors have different settings displaying colors in a range of hues, this chart can only serve as a guide to help you pick.