Sorry, our images are copyright protected.
We believe the key to wearing a lace wig is to achieve a natural and undetectable look!
Business Hours: By Appointment Only
Monday, Tuesday, Wednesday, Friday 9:00 AM - 4:00 PM PST
Thursday 12:00 PM - 4:00 PM PST
Saturday 12:00 PM - 3:00 PM PST
Closed Sundays and Holidays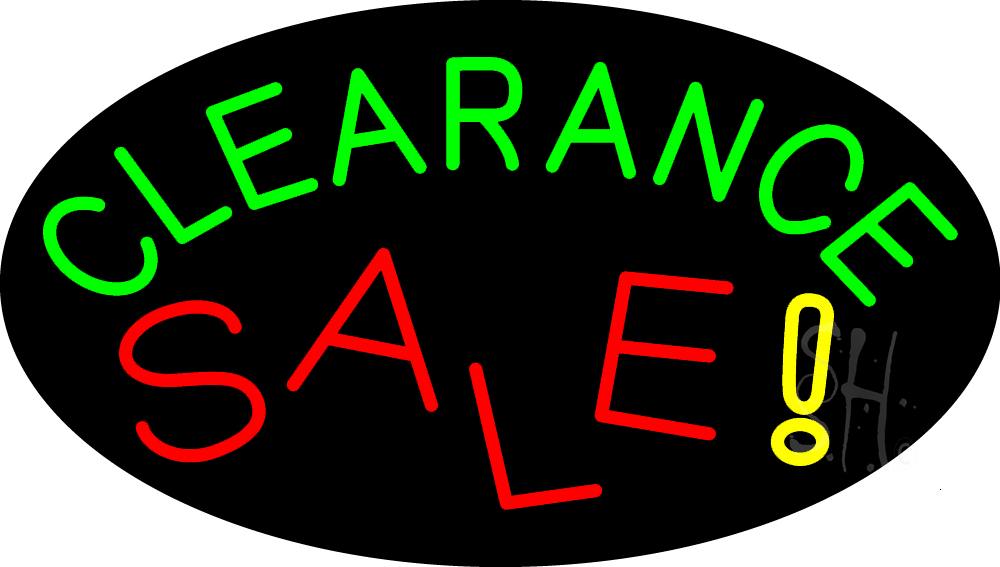 Got2B Glued
Attachment Method
Got2B Glued is a type of hair gel that is used to secure/attach the lace in wigs and lace-based hair systems on your head for an natural and realistic look rather than using glue. It ensures that the edges are slick down in place with the aim of making sure the wig or hair system doesn't lift.
​
The step-by-step video tutorial below was made by Darion Marie of BeautyAndMarie on how to use the Got2B Glued gel for your lace wigs, lace front wigs or frontal. Also in the video, she shares some need-to-know facts about Got2B Glued! This video is a good start, but there are many Youtube videos that you can view.