Sorry, our images are copyright protected.
We believe the key to wearing a lace wig is to achieve a natural and undetectable look!
Business Hours: By Appointment Only
Monday, Tuesday, Wednesday, Friday 9:00 AM - 4:00 PM PST
Thursday 12:00 PM - 4:00 PM PST
Saturday 12:00 PM - 3:00 PM PST
Closed Sundays and Holidays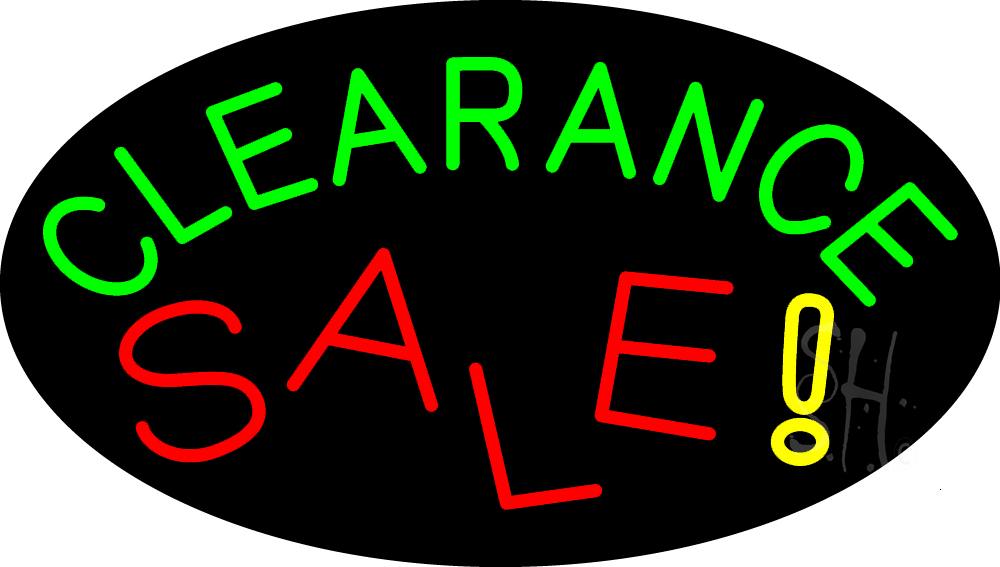 Stock Lace Closure Wigs Order Form
Lace Closure Wigs are the Perfect

Solution to Hair Loss or a Hairstyle Change!