Welcome to




Divas Lace Wigs

!
Sorry, our images are copyright protected.
We believe the key to wearing a lace wig is to achieve a natural and undetectable look!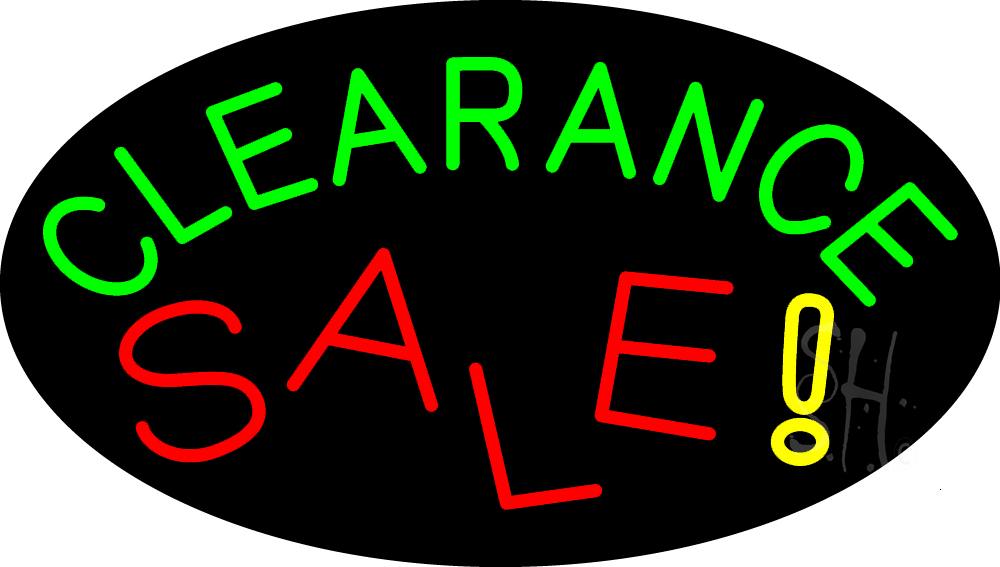 Divas Lace Wigs custom Virgin medical Full Lace Wigs and Glueless Lace Wigs are custom made the way you want. We only use premium quality Virgin Remy human hair. The hair is hand-tied on to a Swiss lace base to give it a natural and realistic appearance. The hair has a multi-directional flow and can be parted anywhere throughout the lace wig. Full lace wigs are versatile and act just as your natural hair would.
Lace Wigs are made with premium quality Remy hair. The wig is lightweight, breathable and undetectable. And it can be parted anywhere. Full Lace Wigs are versatile and let you create many different hair styles, high ponytails and up dos.​
​
Note: The lace wig images below shows the hair texture and not the actual hair length. Lace wigs are available in many hair lengths from 8" to 30" and any texture.
Design your custom Medical Wig! Choose your cap style, texture, color or length and much, much more!
Expert Tip: If you need a wig for everyday wear, consider getting two. You can avoid overtaxing the hair by changing it up.
To determine your hair length, place the tape measure about an inch above the nape. Extend the tape measure downward to get your hair length.