Sorry, our images are copyright protected.
We believe the key to wearing a lace wig is to achieve a natural and undetectable look!
Business Hours: By Appointment Only
Monday, Tuesday, Wednesday, Friday 9:00 AM - 4:00 PM PST
Thursday 12:00 PM - 4:00 PM PST
Saturday 12:00 PM - 3:00 PM PST
Closed Sundays and Holidays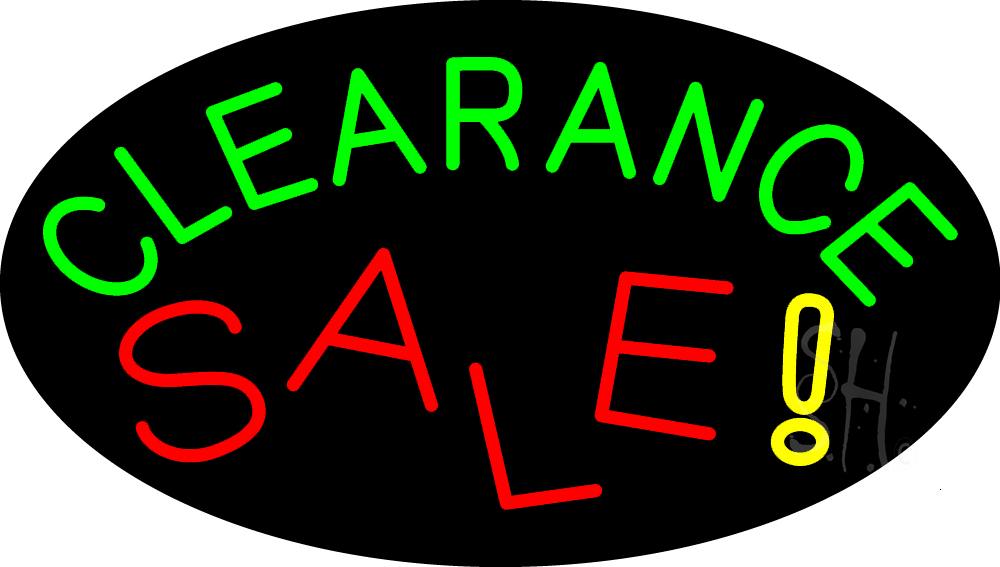 Thank you for subscribing. We are happy to have you as a Member of our community. Your email address has been recorded in our database.
​
In the future, you will receive periodic emails from us announcing any specials, product updates, promotions, special member discounts.and information that may be of interest to you.
​
If you would like to have an in-person or phone consultation, book your appointment online, call or email us. We're here to help!
​
Your Privacy is very important to us; therefore, we will not sell, rent, or give your name or address to anyone, other than the factory since they ship the wig or hair systems to you. At any point, you can select the link at the bottom of every email to unsubscribe.
If you have any questions or comments, feel free to contact us.
​
Note: To ensure you receive our emails, please add our email address divaslacewigs@yahoo.com to your email address book and/or to your list of trusted senders.