Welcome to




Divas Lace Wigs

!
Sorry, our images are copyright protected.
We believe the key to wearing a lace wig is to achieve a natural and undetectable look!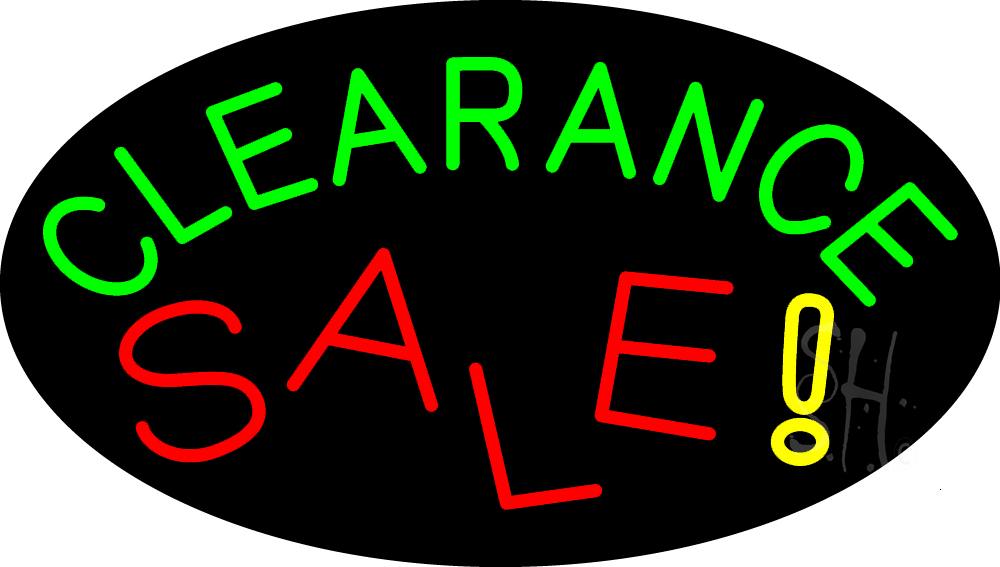 20" 35MM-Yaki #1/#4 Virgin Indian Remy Glueless Full Lace Wig
3-Day Shipping priced for US customers only.
CLICK HERE TO ORDER this hair replacement or the hair replacement of your choice. Complete the order form and we will check for availability and get back to you.
20" 35MM Yaki #1/#4 Virgin Indian Remy Glueless Full Lace Wig
20" 35MM Yaki #1/#4 Virgin Indian Remy Glueless Full Lace Wig. Natural looking, secure, light weight, breathable and comfortable to wear. Sold as is. No refunds. Exchanges only.
​
​
PRODUCT DESCRIPTION
Wig Type: Glueless Full Lace Wig – Adjustable Straps (The same as pictured.)
​
Hair Length: 20 Inch
Hair Type: 100% Virgin Indian Remy Human
​
Cap Size: M
​
Hair Color: #1/#4 Highlight
Hair Density: 130%
Hairline: Pre-plucked
Hair Texture: 35MM Yaki
​
Lace Type: Swiss Lace
​
RETURNS & EXCHANGE POLICY
Since wigs are a hygienic product, we take matters of hygiene and public safety seriously and DO NOT ALLOW used items to be returned for the safety of all of our clients.
We offer a ONE-TIME return and exchange for in-stock wigs for our customers as long as the wig being returned is in its original condition with NO ALTERATIONS. The lace on the wig cannot trimmed, and the wig cannot be washed, dyed, cut, or tampered with in any way. If you wish to return the wig, you must contact us within 7 days of the date you received the package. Refer to our Stock Terms and Conditions for complete details.
Call us 702-534-1197 to let us know you want to return and exchange your wig. We'll issue a Return Merchandise Number (RMI). Do not RETURNA your will without the RMI.
​
​
DELIVERY FOR US SALES ONLY
Please provide your complete shipping address. Divas Lace Wigs will mail your package the next business day via the United States Postal Service (USPS). The mailing fee includes the tracking and signature delivery option. When mailed, we will email the tracking number and expected receive date. The package requires a signature for receipt. If you're not available, any authorized representative over the age of 18 can sign for and receive your package in your absence.
DELIVERY FOR INTERNATIONAL SALES ONLY
Please contact us for the shipping cost to your country before purchasing.