Sorry, our images are copyright protected.
We believe the key to wearing a lace wig is to achieve a natural and undetectable look!
Business Hours: By Appointment Only
Monday, Tuesday, Wednesday, Friday 9:00 AM - 4:00 PM PST
Thursday 12:00 PM - 4:00 PM PST
Saturday 12:00 PM - 3:00 PM PST
Closed Sundays and Holidays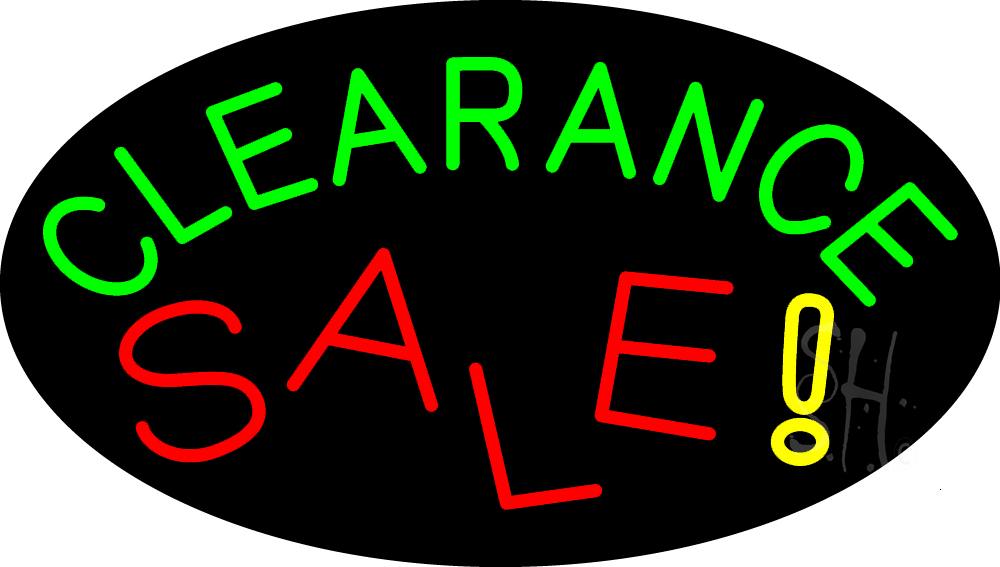 FirmGrip Breathable Vacuum Wig Cap
The FirmGrip Breathable Vacuum wig cap is made with lace and silicon. The lace lets the air flow through to the scalp and the silicon grips the scalp to give it a natural look throughout and a suction type hold. This wig is similar to a vacuum cap, which has been known to be hot for some women. The FirmGrip Breathable Vacuum wig cap was designed specifically for women living with severe hair loss from Alopecia Areata or Totalis/Universalis, Chemotherapy, cancer, or other medical condition.
FirmGrip Breathable Vacuum Cap Features
Our FirmGrip - Breathable Vacuum Wig Cap has the following features:
​
Requires NO adhesives, glues or tapes to wear

Made with Silicon (sticks to the head) and Swiss Lace (breathable)

Silicon grips the head like a second skin and the Swiss lace offers the ventilation for a secure fit

Designed for women living with severe hair loss

It is breathable, unlike our traditional vacuum cap

Has an extended nape that makes it easier to put hair up in a loose ponytail or up hairstyle

Has ear tabs which cover the hair in front of the ear

Base of the cap is made with a Swiss stretch lace that contours to your head for a secure and perfect fit

Has an adjustable straps at the nape

All hair is hand-tied to the lace base and can be parted anywhere

Single lightly Bleached knots in the front/Double knots everywhere else

Hair appears to be growing naturally from your scalp

Can be worn in a loose up ponytail or hairstyle

Wears and fits naturally

Light weight, comfortable, and secure

Metal strip in ear tab helps to keep the wig stable

Optional clips or combs

Optional Silk Top or Silk Injection