Welcome to




Divas Lace Wigs

!
Sorry, our images are copyright protected.
We believe the key to wearing a lace wig is to achieve a natural and undetectable look!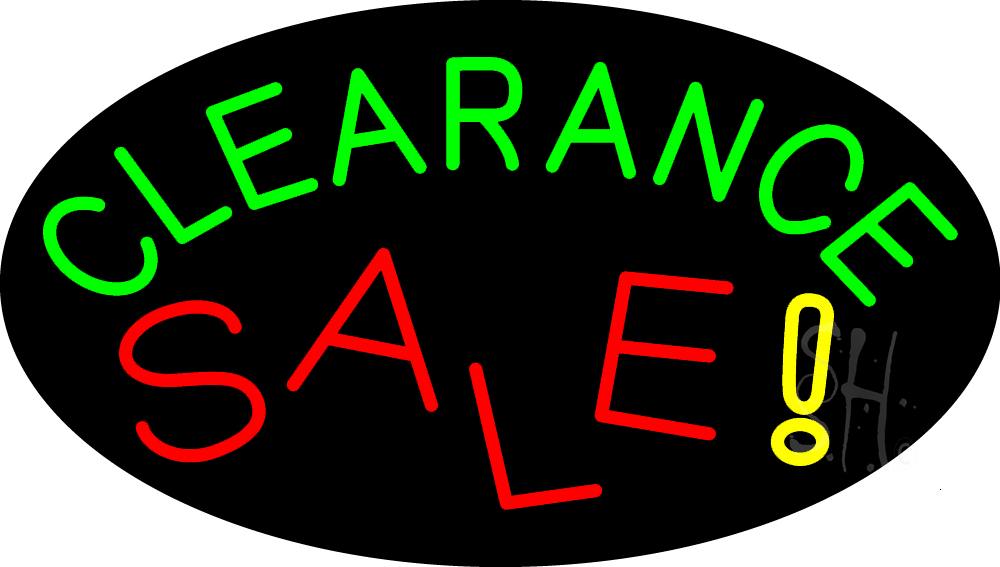 Full Lace Wig Anatomic Cap
The Full Lace Wigs Anatomic cap was designed for women looking for a more natural glueless alternative to the full lace wig. The Full Lace Wigs Anatomic glueless cap can be made with all Swiss or French lace or with stretch in the crown area. If you are looking for a seamless glueless lace wig cap, then this is cap is it ... The "Anatomic" cap! This cap is made to fit the natural curves in the head. It offers a fit that is snug on the head. We've been told, It's the best cap ever!
This cap is made with Swiss lace, fits to the shape of the head and has a pre-plucked hairline. No glue or tape is required. However, combs or clips can be added to the wig.
This hair is 100% hand tied human hair (you select hair type) that can be parted anywhere. The Swiss lace has a stretch panel in the crown, stretch straps over the ear that hook into the adjustable nape, and combs at the crown and sides or anywhere you desire. You can wear your hair in a low to medium ponytail and certain up dos.
If you are searching for a glueless lace wig that will give you a very natural and realistic look, then STOP your search. Our Anatomic Full Lace Wig Cap can be worn as a full lace or glueless full lace wig. This is the cap you have been searching for.
​
Note: Our lace wigs are not styled. We provide a head of hair that can be styled the way you want.
Full Lace Wig Anatomic Cap Features
Anatomic cap made with or without adjustable straps

Made with Swiss or French lace

Has a pre-plucked hairline for a more natural and realistic look

Requires adhesives, glues or tapes, or can be made glueless

100% hand-tied wig (can be parted anywhere)

Full stretch Swiss lace contours to your head for a secure and perfect fit

Single lightly Bleached knots in the front/Double knots everywhere else

Hair appears to be growing naturally from your scalp

Can be worn in high ponytail if you use glue or tape or in a low to medium ponytail or hairstyle

Wears and fits naturally

Light weight, comfortable, and secure

Adjustable stretch straps over the ear that hook into the nape

Combs in the crown and sides or anywhere you desire

Optional Silk Top or Silk Injection
Full Lace Wig Anatomic Cap with or without Adjustable Straps