Welcome to




Divas Lace Wigs

!
Sorry, our images are copyright protected.
We believe the key to wearing a lace wig is to achieve a natural and undetectable look!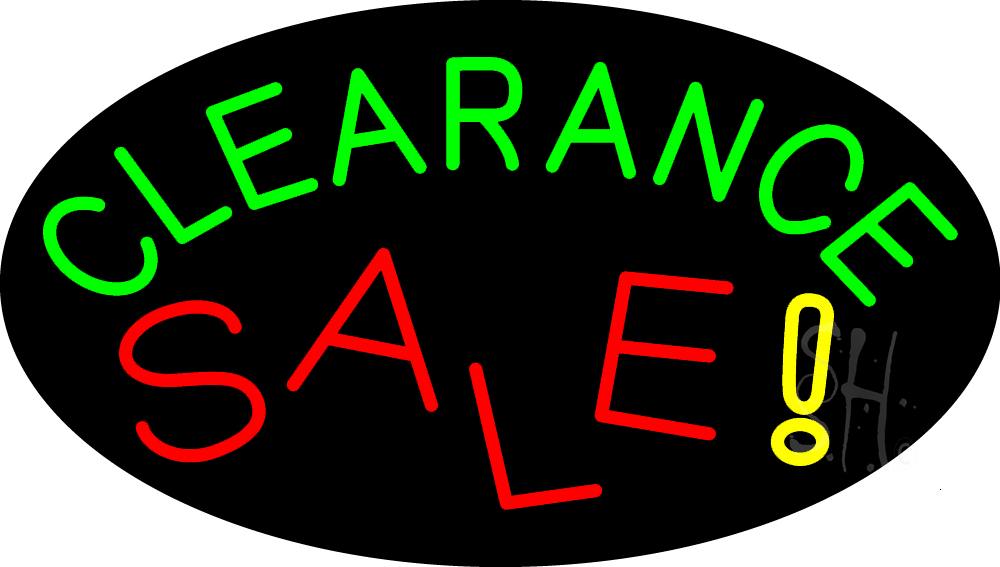 Human Hair Remy Eyebrows Wigs
Divas Lace Wigs offers human hair Remy Eyebrows because many of our customer have found to their dismay that tweezing and waxing, aging, over shaping and medical conditions have caused them to lose their eyebrows. Our human hair Remy eyebrow wigs are lightweight, made with real human hair and shaped with a beautiful, delicate arch.
​
Our human hair Remy eyebrows wigs are easy to put on or attach to the skin with eyelash or lace wig glue. Within minutes, these full, natural-looking, easy-to-apply, flexible 100% human hair eyebrows provide a beautiful frame to your face. Each piece of hair is individually hand placed on a lace base or thin skin or polyurethane (PU) base. They lace or thin skin base is flexible making them the most natural eyebrows ever made. Each eyebrow is handmade and a work of art as the mimic natural eyebrows with all of its nuances.
Our human hair Remy eyebrows wigs are available in 8 different styles. The eyebrows can also be trimmed and shaped to the desired shape or style. Our human hair Remy eyebrows wigs are available in 8 different styles.
Eyebrow characteristics:
​
Closest thing to natural brows ever developed

Realistic and natural looking appearance

Meticulously hand made

No ugly netting

Easy to apply

8 shapes to choose from

Reusable - may be used repeatedly

Look and feel of a real eyebrow

Beautiful
You get to choose:
French or Swiss Lace

Lace color

Shape

Hair color
Eyebrow shapes available. Choose a shape from the brows below.