Welcome to




Divas Lace Wigs

!
Sorry, our images are copyright protected.
We believe the key to wearing a lace wig is to achieve a natural and undetectable look!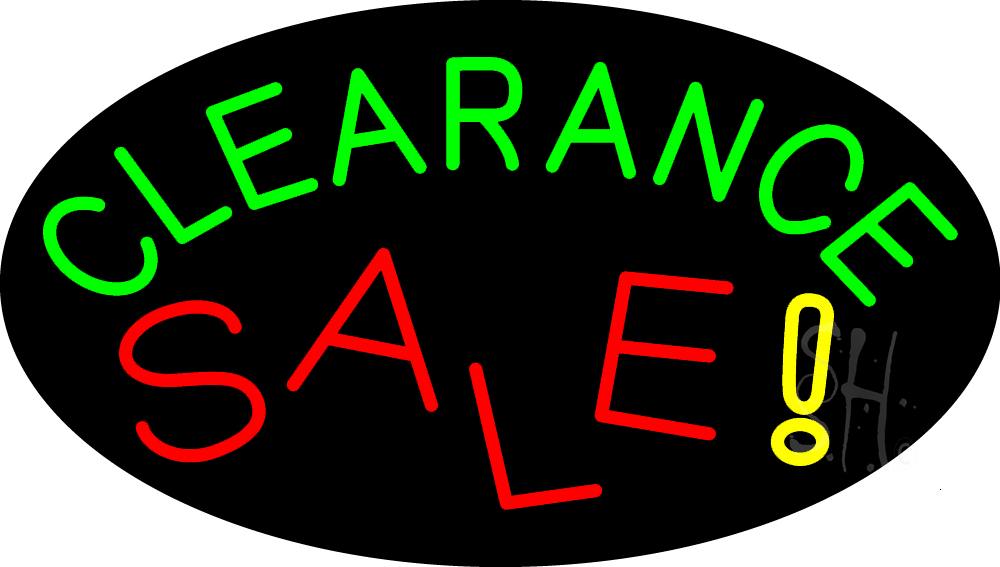 Divas Lace Wigs offers a quick and easy Lace Wigs Payment Plan because we recognize that buying a lace wig or hair system is costly and this way, you can make payments rather than paying the full balance in advance. Our Lace Wigs Payment Plan is only offered for Custom lace wigs and hair systems since they can take anywhere from 4-8 weeks. Use our convenient Lace Wigs Payment Plan today! Now you can have the lace wig you've been longing for.
Lace Wigs Payment Plan Details
Our Lace Wigs Payment Plan require a 50% down payment of the total invoice, plus a $15.00 plan fee. The down payment and layaway fee must be paid before your lace wig is ordered.
​
Plan A: 4 - 8 Weeks Delivery
Payment Plan Fee $15.00

Deposit: 50% of total balance + $15.00 Plan Fee

Payments of $100.00 or more accepted at anytime

Balance: Remaining balance due prior to shipping to you
Lace Wigs Payment Plan and Conditions
NO REFUNDS
The down payment and any payments made are non-refundable and no credit will be issued if the order is
cancelled after the factory has started making the hair system.
​
PAYMENTS
Divas Lace Wigs only requires a deposit and balance due prior to shipping. However, the balance due or
additional payments of $100.00 or more can be paid at anytime. Just let us know and we will email PayPal invoice.

BALANCE DUE
Divas Lace Wigs will email you for the Balance Due and PayPal invoice prior to shipping. Payment is due upon
receipt as your hair system is pending shipping. If your payment is not paid within 3 days from the date of the
invoice, we will authorize the factory to ship your hair system to us and you will be charged an additional $10.00
to mail your hair system to you via the United States Postal Service (USPS). The Balance due must be paid
before your hair system is shipped to you.
LAYAWAY UNCLAIMED
Layaway unclaimed will only be held for 30 days. If the balance due remains unpaid after 120 days, your order will be
cancelled. No refunds or store credit will be issued.
​
CANCELLATIONS, REFUNDS, AND EXCHANGES
Custom lace wigs are made according to your specifications, color, hairline, length, texture, etc. As a result:
ALL SALES ARE FINAL. THERE ARE NO FULL OR PARTIAL REFUNDS. THERE ARE NO STORE CREDITS.
THERE ARE NO RETURNS. THERE ARE NO EXCHANGES. NO EXCEPTIONS.