Sorry, our images are copyright protected.
We believe the key to wearing a lace wig is to achieve a natural and undetectable look!
Business Hours: By Appointment Only
Monday, Tuesday, Wednesday, Friday 9:00 AM - 4:00 PM PST
Thursday 12:00 PM - 4:00 PM PST
Saturday 12:00 PM - 3:00 PM PST
Closed Sundays and Holidays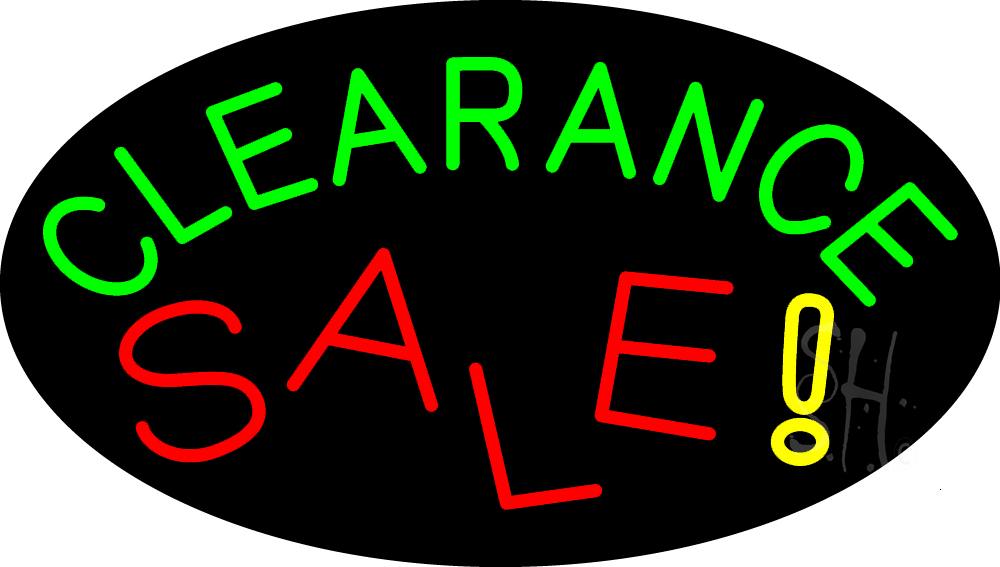 Our stock 360 Lace Frontal are ready to ship with 3-day shipping.
360 Lace Frontals are available in All one length only. All one length hair is equivalent to weaving hair length. This hair is longer and fuller than crown to end.
Don't see what you are looking for here, we are sure we have the hair type, length, color and texture that you are looking for! If you don't see it below, click on a hair extension to select your stock order preference.
Post COVID-19 Price Increase: Products ordered from our factory will incur an additional charge based on the options ordered. Wigs will incur a charge from $25.00 up to $150.00. Products we have in stock are not impacted by the cost increase. If you place an order, please do not pay online. Our hope is that this cost increase is not permanent.