Welcome to




Divas Lace Wigs

!
Sorry, our images are copyright protected.
We believe the key to wearing a lace wig is to achieve a natural and undetectable look!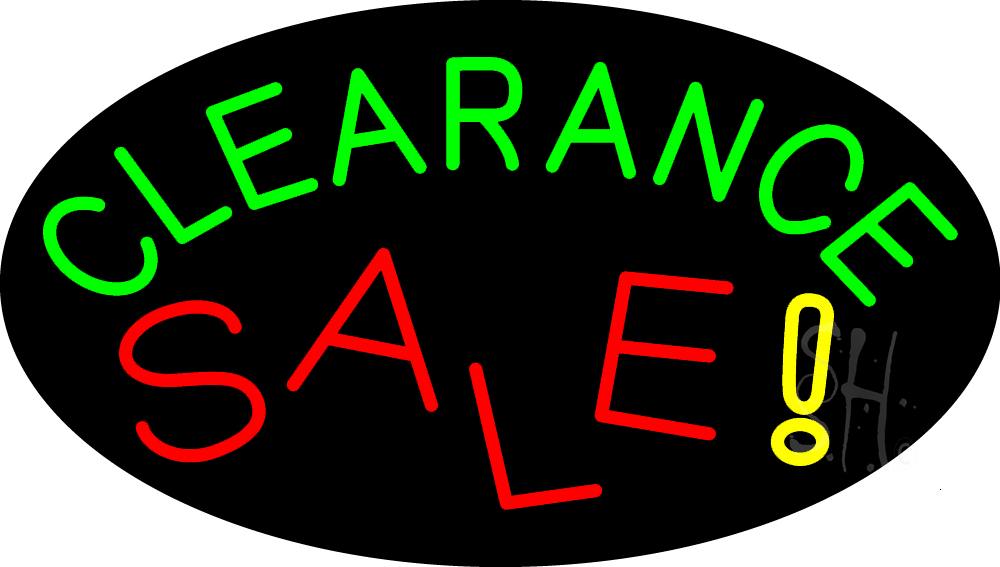 Full Lace Wigs, Lace Front Wigs, Glueless Lace Wigs
Why Divas Lace Wigs Human Hair Product?
​
Divas Lace Wigs is a company that cares about the hair needs of people! We offer premium quality hair systems for customers looking for the best quality that accurately reflect the growth patterns of natural hair. We provide the highest quality hair products and superior customer service.
​
We offer a variety of premium quality In-Stock and Custom made human hair systems to include lace wigs, frontals, closures, hair extensions and eyebrows. These hair systems are available in premium quality Remy or Virgin Remy human hair. Each of these hair systems are available in a range of lengths and colors to allow you to match to your perfect hair style, whether it is for every day, professional, sports or something more exotic. With proper care, our human hair system last much longer than most hair systems on the market today and it will maintain its natural look and texture over time. Divas Lace Wigs is committed to providing our customers with the best human hair solution at competitive prices.
Our lace wigs and hair systems are well-crafted and made with premium quality human hair. We serve woman across the globe because they are no stranger to the beauty of our full lace wigs, glueless lace wigs, frontals, 360 frontals and wigs, closures and hair extensions. Our lace wigs and hair systems are seamless, light weight and undetectable. Our wigs are comfortable, easy to wear, breathable and can be style the way you want, all while maintaining a natural look.
What Our Customers Say About Us
"Premium Quality Hair"
​
Thanks so much Divas for everything. The lace wig that I ordered is beautiful and the quality...is superb! I took my wig to the stylist. She washed and conditioned it and was amazed at the curl and hair quality. When my stylist was cutting it, she couldn't believe how much it mimicked the natural hair and how well constructed it was. Great products and excellent customer service. You have a customer for life. Anna M.
"Beautiful and Soft"
The wig is really beautiful and the hair is so soft. I have purchased many wigs in my life, and this one is by far is more beautiful than the previous wigs I've purchased. Lilly J.
"Love It Love It Love It!"
This hair is incredibly SOFT and SILKY! The texture is true to the picture. Shipping was quick and the customer service was excellent! Crystal B.