Sorry, our images are copyright protected.
We believe the key to wearing a lace wig is to achieve a natural and undetectable look!
Business Hours: By Appointment Only
Monday, Tuesday, Wednesday, Friday 9:00 AM - 4:00 PM PST
Thursday 12:00 PM - 4:00 PM PST
Saturday 12:00 PM - 3:00 PM PST
Closed Sundays and Holidays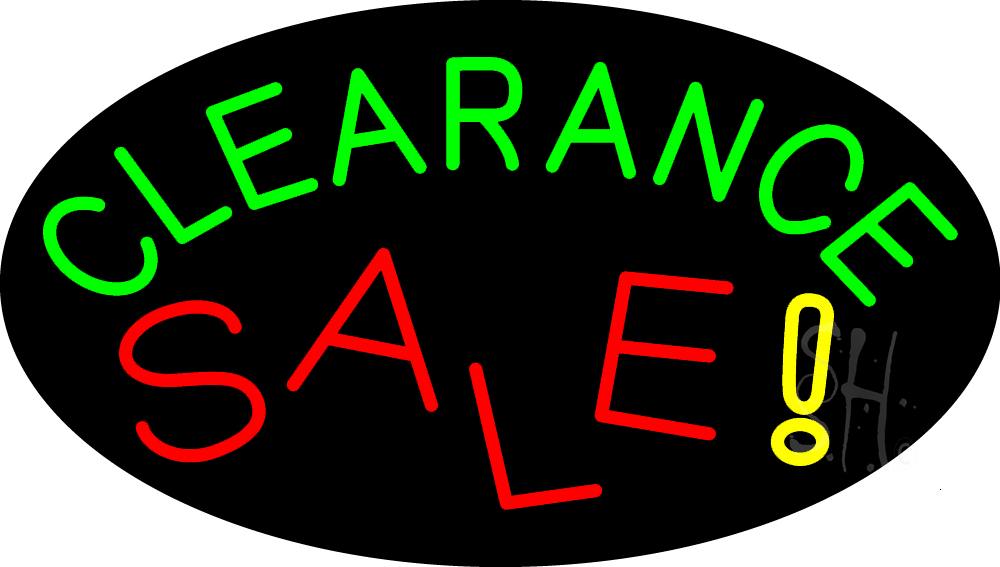 Divas Lace Wigs will customized your lace wig to the style of your choice. You only need to provide the colors, hair length density and we'll help you with the rest. If you can't find the celebrity hairstyle you are looking for in the photos below, email a photo to us along with your order. We can match the celebrity wig using the information you provided.
Divas Lace Wigs charges $45.00 for a celebrity cut and style or any cut and style and $20.00 for bangs only. Depending on the style, the factory may opt out of the cut. We will let you know and refund you accordingly.

Note: For styles with Root Hair, the Root Hair will be made like STY-01, STY-02, STY-17 etc.