Welcome to




Divas Lace Wigs

!
Sorry, our images are copyright protected.
We believe the key to wearing a lace wig is to achieve a natural and undetectable look!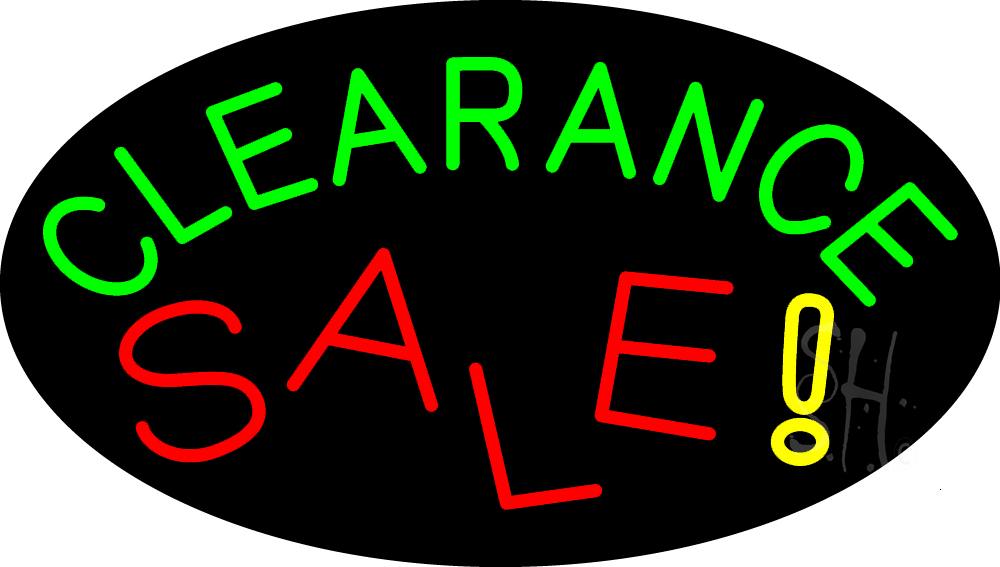 The Bible says the prayer of a righteous person is powerful and effective, yet something extraordinary happens when two or more agree together in prayer. In Matt. 18:19, Jesus said, "If any two of you agree touching any matter on this earth, it shall be done." Call us with your prayer request and believe that God is going to move mightily in your life as we pray in agreement with you!

At Divas Lace Wigs we believe you're important to God, and you're important to us at Divas Lace Wigs. When it comes to prayer, we believe that God wants to meet your needs and reveal His promises to you. Whatever your prayer need, finding peace of mind provides a foundation of strength to face any situation.
Facing a Difficult Situation
If you are facing a difficult situation in your life or whatever you're concerned about and need prayer for — we are here for you! We would love the opportunity to pray for you.

If you need prayer for any reason we would love to hear from you. God Bless you, Praise the Lord!

Prayer requests are private and is kept confidential.