Welcome to




Divas Lace Wigs

!
Sorry, our images are copyright protected.
We believe the key to wearing a lace wig is to achieve a natural and undetectable look!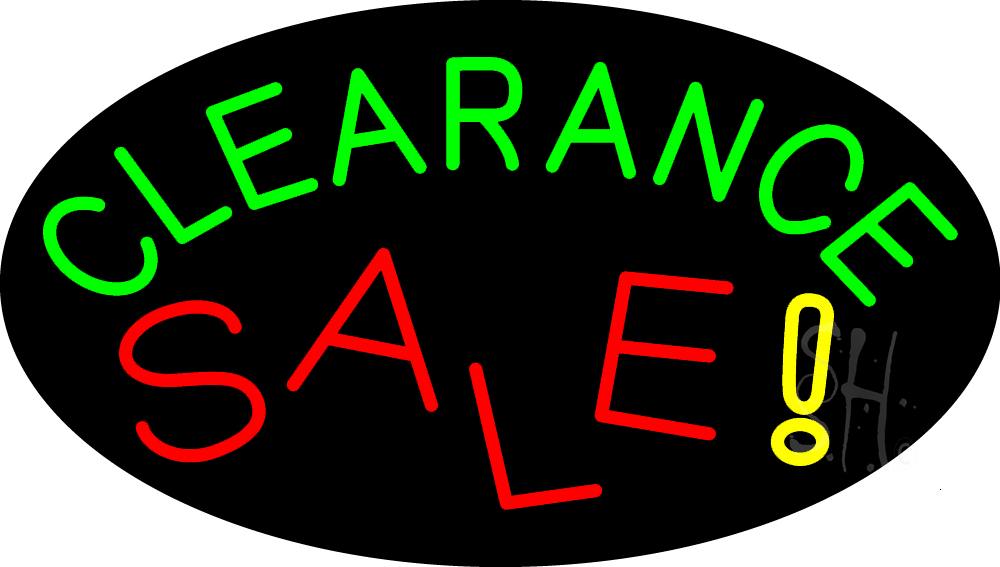 Virgin and Remy human hair is our passion! Divas Lace Wigs main goal is to making each and every person feel beautiful in the hair replacement that they choose. We pride ourselves in offering premium quality affordable virgin remy and remy hair that can last our customers up to two years with proper care and maintenance. Keeping in mind that certain self-made factors can add to or take away from the life of the hair. Depending on how the hair replacement is worn (i.e., sleeping, sports activities, workouts, etc.), and the products and styling tools used can cause the deterioration of the hair.
Divas Lace Wigs offers premium quality virgin remy and remy human hair in Brazilian, Chinese, European, Indian Malaysian, Mongolian and Peruvian for our hair replacement products: lace wigs, hair systems and hair extensions.
Brazilian Virgin Remy
High quality hair that is extremely beautiful, soft and full of body

It is unprocessed hair in the natural color, but can be dyed

Cuticles are aligned the same direction to prevent tangling and matting

Moves and flows freely in the gentlest of breezes

Feels very soft and smooth, and thicker than Indian hair

Full body, beautiful bounce, texture, and versatility

Holds curls very well and tends to hold curls longer than the Indian

Great for all wavy and curly textures

Straight texture waves up slightly when wet

Has a beautiful medium or high luster

Smooth and soft with a natural wave texture

Can be blow-dried, flat ironed straight and curled (ceramic works best)
Chinese Virgin Remy
High quality hair that is extremely beautiful, soft and full of body.

It is unprocessed hair in the natural color, but can be dyed

Cuticles are aligned the same direction to prevent tangling and matting

Naturally soft smooth Straight texture

Moves and flows freely in the gentlest of breezes

Slightly thicker and heavier than Indian Remy

Less shine than the Indian Remy

Straight texture is the straightest hair even when wet (unless texture is added)

Great for all hair textures

Fantastic movement with lots of gleam

Can be blow-dried, flat ironed straight and curled (ceramic works best)
European Virgin Remy
High quality hair that is extremely beautiful, soft and full of body

Unprocessed hair in the natural color, but can be dyed

Cuticles are aligned the same direction to prevent tangling and matting

Moves and flows freely in the gentlest of breezes.

Silky and smooth, lighter and thinner than Chinese or Indian hair

Straight texture waves up slightly when wet

Soft silky feel

Works great for silky straight or straight hair as well as all hair textures

Can be blow-dried, flat ironed straight and curled (ceramic works best)
Indian Virgin Remy
High quality hair that is extremely beautiful, soft and full of body

It is unprocessed hair in the natural color, but can be dyed

Cuticles are aligned the same direction to prevent tangling and matting

Hair moves and flows freely in the gentlest of breezes.

Naturally thick and lustrous

Straight hair texture waves up when wet

Great for all hair textures

Attractive soft tangle free hair. Fantastic movement with lots of gleam

Can be blow-dried, flat ironed straight and curled (ceramic works best)
Malaysian Virgin Remy
High quality hair that is extremely beautiful, soft and full of body.

It is unprocessed hair in the natural color, but can be dyed

Cuticles are aligned the same direction to prevent tangling and matting

Similar to Black hair that has been treated with a high-quality salon relaxer

Hair moves and flows freely in the gentlest of breezes

Much thicker and heavier straight texture, thicker and denser then Chinese and Indian Remy

Not as shiny as the Indian Remy

Texture feels very soft and smooth with lots of body

Straight texture waves up slightly when wet

Great for all hair textures

Can be blow-dried, flat ironed straight and curled (ceramic works best)
Mongolian Virgin Remy
High quality hair that is extremely beautiful, soft and full of body

Unprocessed hair in the natural color, but can be dyed

Similar to European hair, but thinner

Cuticles are aligned the same direction to prevent tangling and matting

Hair moves and flows freely in the gentlest of breezes and holds curls well

Hair is butter soft light hair with lots of personality

Lots of movement and lays down great for straight styles

Great for all hair textures

Straight texture waves up slightly when wet

Can be blow-dried, flat ironed straight and curled (ceramic works best)
Peruvian Virgin Remy
High quality hair that is extremely beautiful, soft and full of body.

It is unprocessed hair in the natural color, but can be dyed

Cuticles are aligned the same direction to prevent tangling and matting

Hair moves and flows freely in the gentlest of breezes.

Coarser and thicker in texture than Brazilian or Malaysian

Naturally voluminous despite the fact it is lightweight

Great for sleek straight styles as well as short and edgy styles

Straight texture waves up slightly when wet

Can be blow-dried, flat ironed straight and curled (ceramic works best)