Sorry, our images are copyright protected.
We believe the key to wearing a lace wig is to achieve a natural and undetectable look!
Business Hours: By Appointment Only
Monday, Tuesday, Wednesday, Friday 9:00 AM - 4:00 PM PST
Thursday 12:00 PM - 4:00 PM PST
Saturday 12:00 PM - 3:00 PM PST
Closed Sundays and Holidays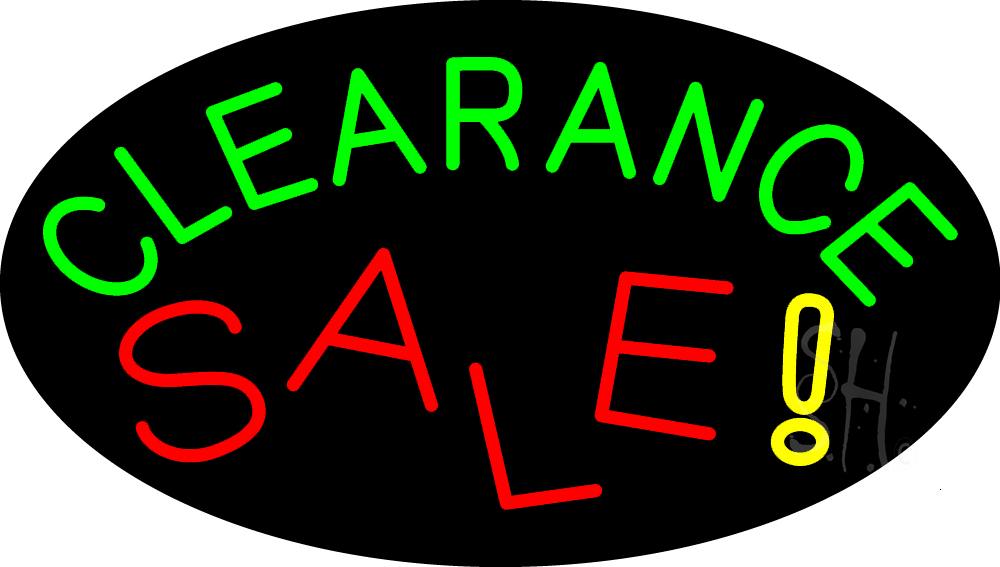 Divas Lace Wigs recognizes and understands that buying a lace wig is a big investment. We stand behind the Quality of our Custom and Stock Full Lace Wigs and No Glue Lace Wigs, Lace Frontals and Closures.
​
We BELIEVE in the QUALITY of our hair. Only the finest 100% Premium Quality Virgin Remy human hair is used. We stand behind the quality of our hair. We are not just saying it. We are putting our money where our mouth is!
Divas Lace Wigs guarantees the hair quality of its hair systems for 1 month (30 Days) after receipt. This guarantee may be extended depending on the circumstances of the issue. We do not guarantee hair systems that have been altered by perms, dyes or other chemicals and orders where the customer ordered a hair product made with Bleached Knots everywhere.

This guarantee is only vali d if the hair in the lace wig has not been altered in any way, except for hair cutting, styling, washing and conditioning. This guarantee is VOID if glues, tapes, chemicals, dyes, excessive heat or other harmful actions has caused damage to the hair. If you damaged your lace wig, it is still possible that your lace wig can be repaired. However, the cost to repair it will be at your expense. If you are having a problem with your lace wig, DO NOT try to alter or correct the problem yourself, call us first. We are here to help!
​
​
​
Divas Lace Wigs does its best to ensure the quality of our lace wigs. The only thing we cannot control or guarantee is that you will love the options you selected. However, if you are like our most of our customers, you will love your hair replacement.
​
How's this for a guarantee?
If it is determined that your hair system needs to be returned, we will email Return Instructions to you to return the lace wig to us. If we find there is a problem in the workmanship or material, we will be happy to rectify the issue. If we find there are no any defects in the workmanship or material, the hair system will be returned to you with an explanation.

NO REFUND POLICY: Divas Lace Wigs has a No Refunds Policy on custom hair systems since they are custom made to your specifications: size, hair texture, color and other options that are unique to only you. There are no refunds on stock lace wigs. However, we do allow exchanges with a restocking fee.. (Refer to Terms and Conditions or Stock Return and Exchange Policy for additional details.)